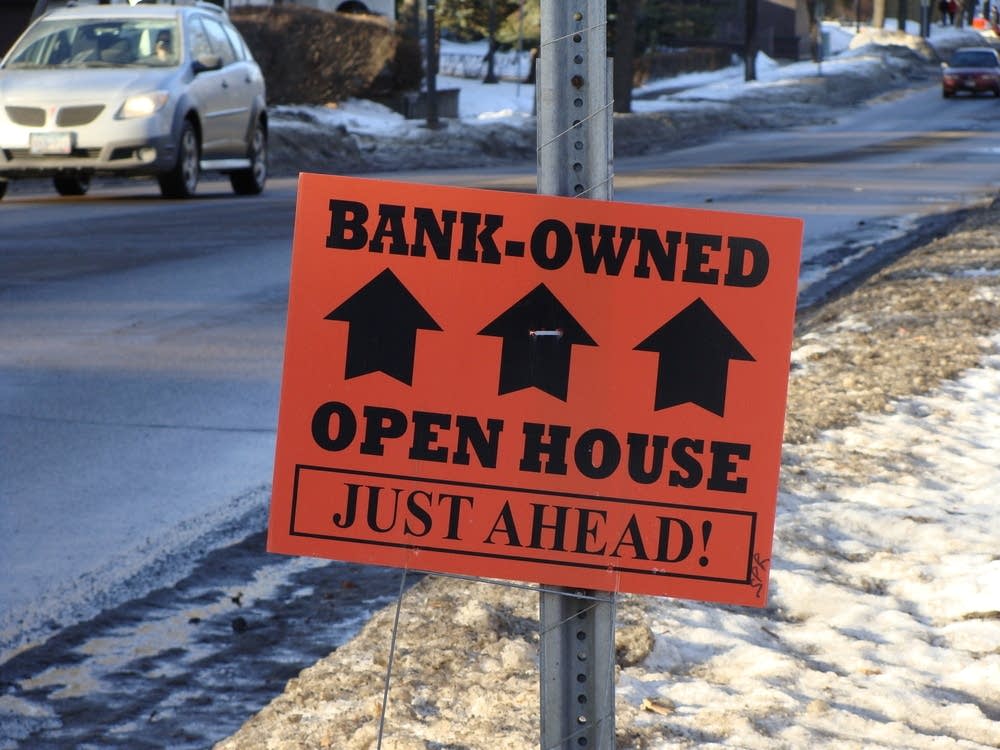 The Federal Home Loan Bank awarded Minnesota non-profits $6.3 million in grants to help people get into homes.
The grants and forgivable loans will go toward rehabbing foreclosed homes and helping new owners with a down payment. Democratic Sen. Amy Klobuchar announced the award in Rochester.
"This is an example of a partnership between banks and non-profits and government to get something done," Klobuchar said. "And also, holding this event in Rochester was important because we wanted to show this isn't just about the Twin Cities. This is a Greater Minnesota problem as well."
Gary Dodge, with the Federal Home Loan Bank, says this money is designed to help save neighborhood property values. The grants and forgivable loans go to new homeowners who want to buy and rehab foreclosed homes.
"So that's what this money was targeted for," Dodge said. "Non-profit groups that are going to work with people and get them ready for home ownership. And what a lot of this will go toward is down payments and closing costs assistance to get those families into those homes."
Rochester will receive $500,000 in grants. Other grants are spread across the state, including in the Twin Cities.