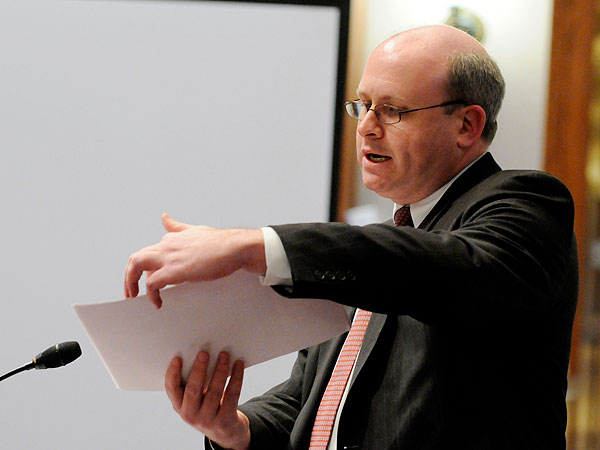 After seven weeks of trial, attorneys for Democrat Al Franken plan to call their final witnesses to the stand tomorrow.
In all, Franken's lawyers have called 73 witnesses over the last week, mostly voters whose ballots were denied.
Franken's lead attorney, Marc Elias, says his team has presented a strong case and is looking forward to moving on to the next step in the process.
"It feels like a big step, but that just may be because it's the light at the end of the tunnel. We are at the end of what has been a very, very long process," said Elias.
Franken's decision to rest the case provisionally doesn't mean the case is over yet.
A lawyer representing individual voters who are trying to get their rejected absentee ballots counted has the right to present evidence.
And Republican Norm Coleman, who brought the election challenge, can put on witnesses to rebut Franken's case. Coleman trails Franken by 225 votes after the official statewide recount.
Once the three judges decide which candidate got the most legal votes, the loser has the right to appeal.
(The Associated Press contributed to this report)