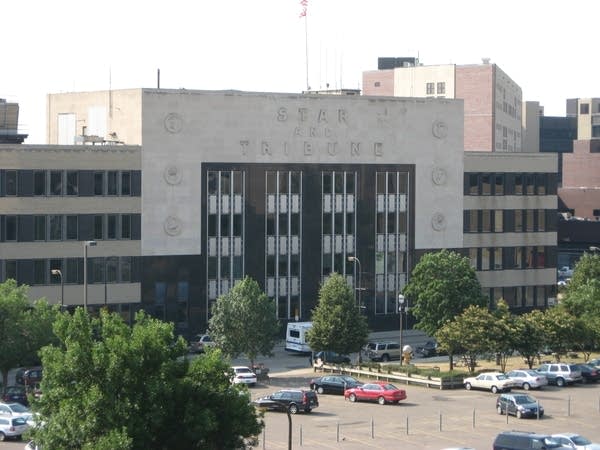 (AP) - The Star Tribune of Minneapolis is seeking bankruptcy court approval to abandon one of its labor contracts as it tries to cut more costs in its restructuring.
The paper's lawyers told a judge in New York on Wednesday that it needs $3.5 million in concessions from its pressmen, part of $20 million in total cuts from 10 unions.
Chief Financial Officer David Montgomery says the paper needs to save every dollar it can.
The cancellation of the contract would affect 116 union employees. The company has not said whether it would take similar action against unions representing another 600 union-represented workers.
The paper filed for bankruptcy in January, burdened by heavy debt it took on when it was bought by Avista Capital Partners LP in March 2007.
(Copyright 2009 by The Associated Press. All Rights Reserved.)