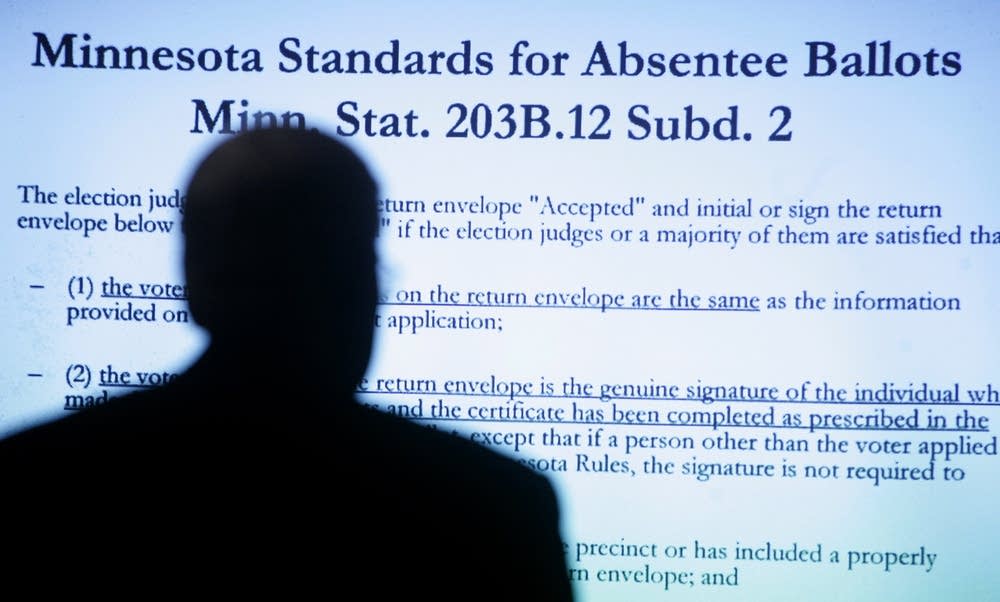 The Senate recount trial is nearing an end after seven weeks of testimony. Attorneys for DFLer Al Franken are expected to finish presenting their case today.
Republican Norm Coleman is pursuing the trial in hopes of overturning Franken's 225-vote lead in the race.
We get the latest on what's happening in the courtroom, and what the next steps will be, from a legal expert and an MPR reporter covering the trial.