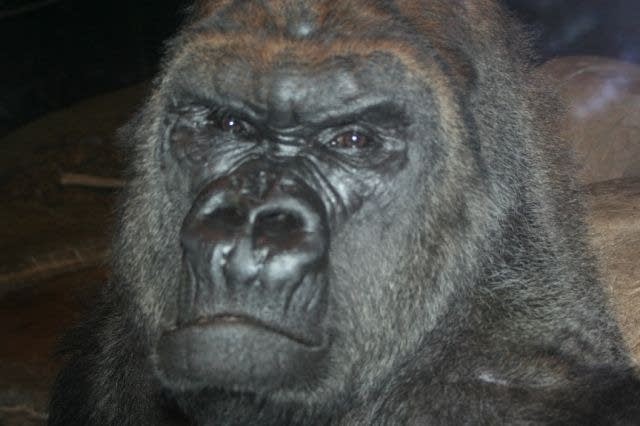 (AP) - The Minnesota Senate voted Monday to put $329 million on the state's credit card to fix up college buildings, renovate St. Paul's Como Zoo and expand the St. Cloud Civic Center.
The bill passed easily, with only eight "no" votes, after senators narrowly turned back an attempt to strip $11 million from the zoo and spend it instead on housing programs.
That amendment fell three votes short.
Sen. Keith Langseth, DFL-Glyndon, said the bonding bill will create about 5,000 jobs because most of the projects are repairs and renovations that can begin quickly.
Sen. David Hann, R-Eden Prairie, said the state shouldn't be borrowing more when it's already over its self-imposed debt limit.
The state's share would help start $367 million worth of projects, with the Minnesota State Colleges and Universities system, the University of Minnesota and some other recipients paying a share.
(Copyright 2009 by The Associated Press. All Rights Reserved.)