Judge throws out lawsuit over fish virus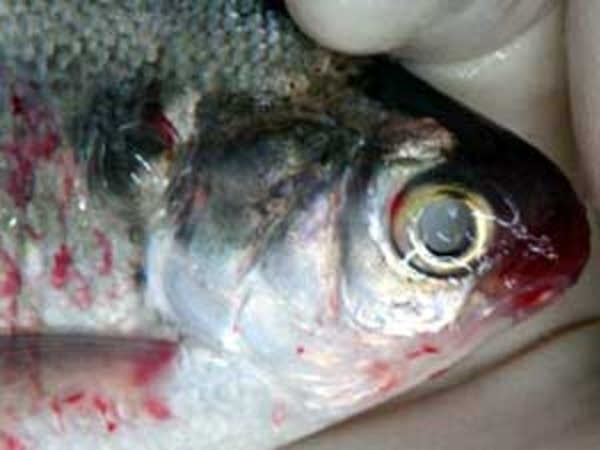 A lawsuit aimed at keeping a deadly fish disease out of Lake Superior has been tossed out of federal court.
Four groups filed suit to compel several federal agencies to take steps to stop the spread of VHS -- viral hemorrhagic septicemia.
The deadly fish disease has turned up in all the Great Lakes except Lake Superior. It's believed to move with fish sucked up in ship ballast water.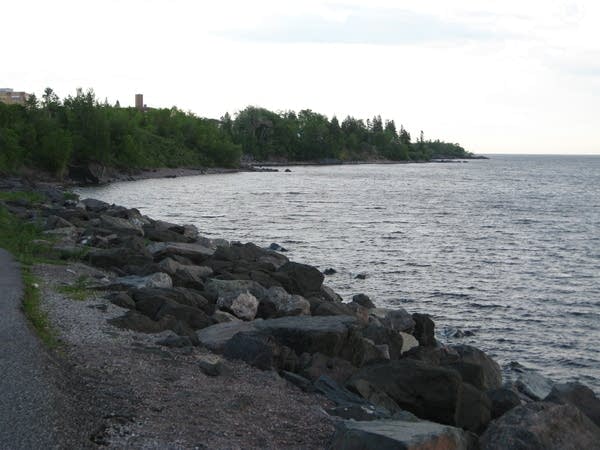 Judge James Rosenbaum dismissed the suit last week, saying the groups lacked the right to sue -- in part because the disease hasn't reached Lake Superior, so no harm has been done.
Curt Leitz with the Izaak Walton League in Duluth says the groups may appeal the court's decision.
"The judge said that unless the infestation was actually in Lake Superior, we are not affected, so we can't press the government to take preventative action," said Leitz. "It certainly seems like saying that the horse has to be out of the barn before we can ask the government to close the door."
Short of the lawsuit, Leitz says the groups will continue to press for stronger ballast regulations that might keep ships from carrying infected fish into Lake Superior.
"Over the long term we are optimistic that we'll get a solution," said Leitz. "Whether we'll get it in time to stop VHS remains to be seen."
Gallery
1 of 1
Gain a Better Understanding of Today
MPR News is not just a listener supported source of information, it's a resource where listeners are supported. We take you beyond the headlines to the world we share in Minnesota. Become a sustainer today to fuel MPR News all year long.