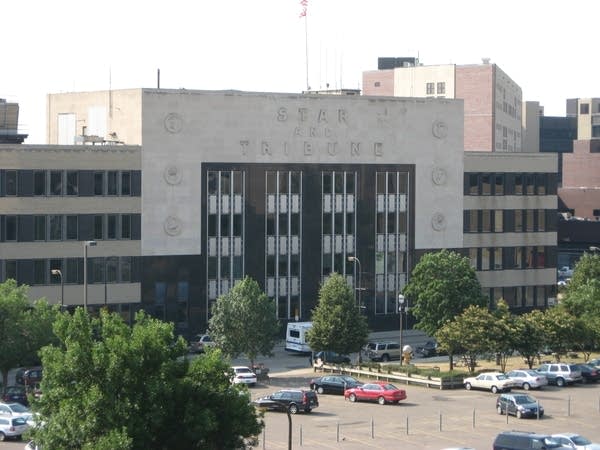 The Star Tribune newspaper of Minneapolis and the union representing nearly 275 newsroom employees have reached a tentative contract agreement.
The deal includes a 3 percent cut in base wages, and a 30 percent reduction in merit pay above those scales. It also calls for two days of unpaid leave in each of the next two years, a freeze in some pensions and a reduction in severance.
Newspaper Guild union leaders say the concessions are worth $1.7 million, not including the pension freeze.
The newspaper wants to cut union labor costs by $20 million a year as it works to emerge from Chapter 11 bankruptcy protection. The paper filed for bankruptcy protection in January.
The Star Tribune is still working to resolve contracts with some of the paper's other unionized workers.
Graydon Royce, co-chairman of the Star Tribune Guild, says the concessions are difficult but not entirely unexpected.
"It's disappointing. It puts a lot of pain on all our members, some more than others, which is unfortunate. But this is the cost of bankruptcy in modern America," said Royce.
The new contract, which would begin August 1, still needs to be ratified by union members. Royce says voting is expected to start next week.
Calls seeking comment from the Star Tribune were not immediately returned.