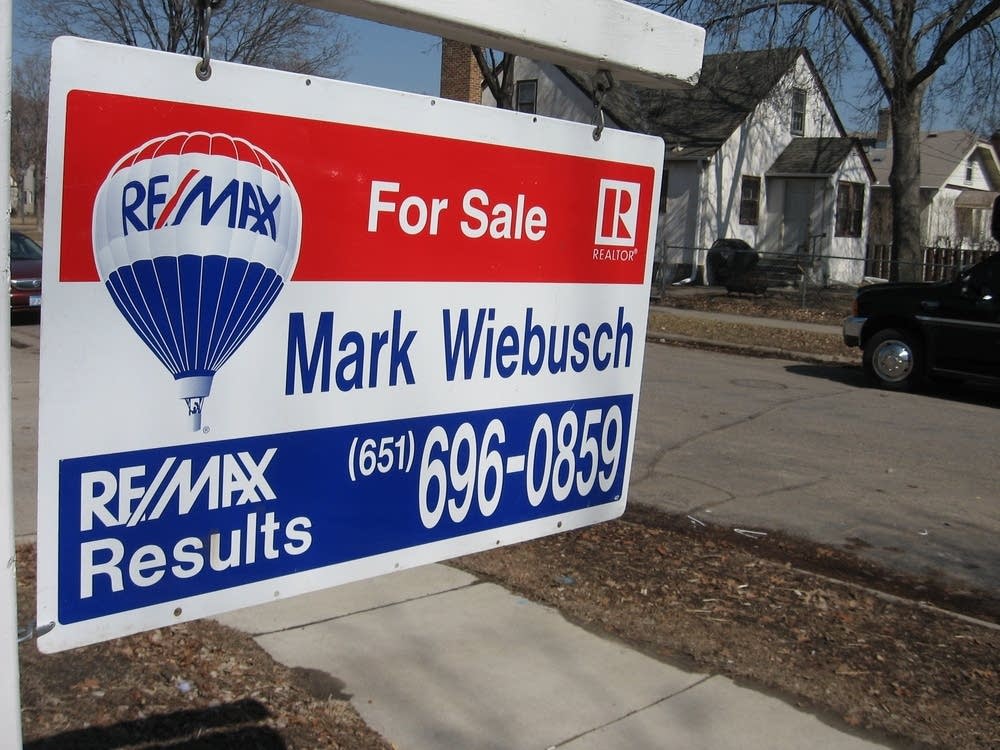 The Twin Cities housing market continues to show signs of improvement.
The Minneapolis Area Association of Realtors says home sales went up 7 percent in April, compared to the same month last year. But seasonally-adjusted figures show sales are flat compared to March of this year.
The realtors association says the median price of homes sold in April was $153,000. That's down more than 25 percent from a year ago.
But University of St. Thomas real estate professor Tom Hamilton says that figure includes traditional sales, as well as homes in foreclosure and sales where the lender forgives part of the loan.
"The lender-mediated properties, as they've increased in number or proportion and their prices have been coming down, they're bringing the overall median down with it," said Hamilton. "Prices are falling, and the raw percentage of properties in those lower price ranges is increasing, which is skewing that median farther down."
The median price of traditional homes was down only 8.5 percent from a year ago.