Each week Minnesota Public Radio News asks three people from the Minnesota arts scene to be "Art Hounds." Their job is to step outside their own work and hunt down something exciting that's going on in local arts.
Find out how you can become and Art Hound
This Week:
Justin E. A. Busch is a composer and writer in St. Paul. Justin eagerly awaits the Minnesota Orchestra's performance of Finnish composer Kalevi Aho's Symphony #10, tomorrow and Saturday at 8 p.m. at Orchestra Hall. Justin says Music Director Osmo Vanska is a Kalevi Aho specialist who's completely at home with Aho's music.
Scott Stulen is Project Director of mnartists.org. He's also an installation artist and painter. Stulen is impressed with the work of painter Karel Funk, who has a big exhibition of work on view at the Rochester Art Center through August 30.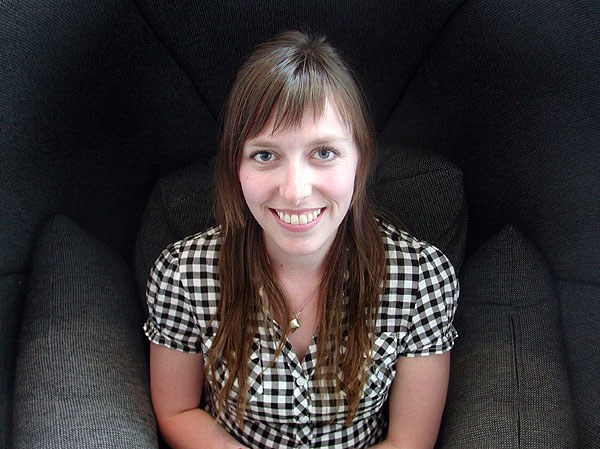 Caitlin Hargarten coordinates the Red Hot Art Festival. Caitlin likes to throw down on the dance floor and is excited to check out "Bomp," a monthly dance party at Bedlam Theatre in Minneapolis. "Bomp," which happens May 28 and 29 at Bedlam, features a mash up of DJs and visual artists trying to create an experience that transcends the typical dance club.