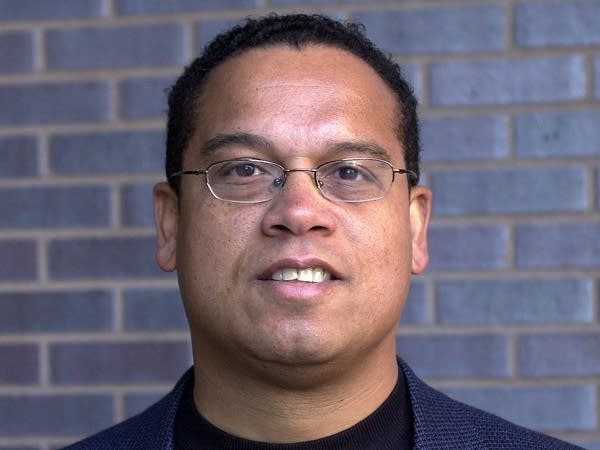 The Minnesota Republican Party is asking the House Ethics Committee in Washington for an investigation into a trip that Minnesota DFL congressman Keith Ellison took to Mecca last year.
The Ethics Committee is reviewing whether Ellison should have disclosed the cost of the trip. The nonprofit Muslim American Society of Minnesota paid for Ellison's expenses on the pilgrimage.
Ellison, who is Muslim, told the Star Tribune it was 'private trip,' and that he wasn't required to disclose its cost.
Ellison also received approval from the House Ethics Committee before taking the trip.
MPR's Perry Finelli spoke with Steven Smith, the director of the Weidenbaum Center on the Economy, Government and Public Policy at Washington University in St. Louis.