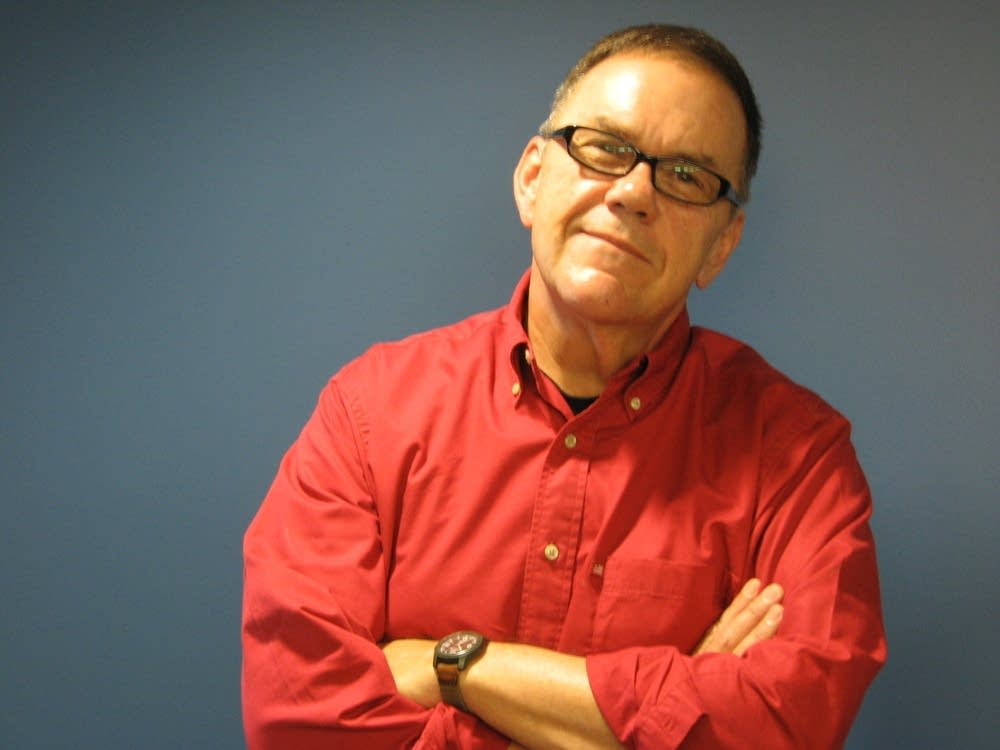 Out on my bicycle the other day, I come around a corner and find a perfectly good bungee cord on the road. I stop. I pick it up and, just a little happier somehow, I take it with me.
"All right," I think. "A free bungee cord. Right there in the road."
How very fortunate. How very Minnesotan.
I don't know how they look on finds like this elsewhere, but around here, finding a perfectly good bungee cord on the road ranks right up there with finding a four-leaf clover or having a five dollar bill come blowing down the sidewalk.
A found bungee cord is a tether that stretches from you back to whoever lost it. It's an omen. It's spiritual connective tissue that flew out of someone else's life directly into your path. It's a cautionary tale that Fate tells you for a reason.
Contemplate your new bungee cord. Where was it going? What was it holding down when it left it's former owner, and came to you?
The trunk of a 78 Monte Carlo? A canoe on car tops headed for the Boundary Waters? A bike rack? A tarp? A trailer tailgate?
We Minnesotans are collectors at heart. Everybody holds onto something -- salt and pepper sets, pennies, gum wrapper foil -- something.
An old neighbor of mine who worked at the airport for forty years had a drum full of lost luggage tags in his garage. And I once met a guy over near Brainerd -- an estate sale junkie who had snapped up more than fifty pairs of vice grips.
No doubt about it. Minnesotans are collectors. Are we or are we not home to the world's largest ball of twine?
My latest roadside bungee has joined all the others on a peg out in the garage. I'm not sure what I'm supposed to do with them yet, but Fate will send me some purpose.
Some kid will be moving out. Or a neighbor will have some huge box in the trunk of his car.
"Just a minute," I'll say.
I'll go to the garage and come back with a bungee cord.
"You really ought to tie that down."
And whoever it is will thank me and say they'll bring it back.
"Naah," I'll say. "Keep it. I find em all the time on the road."