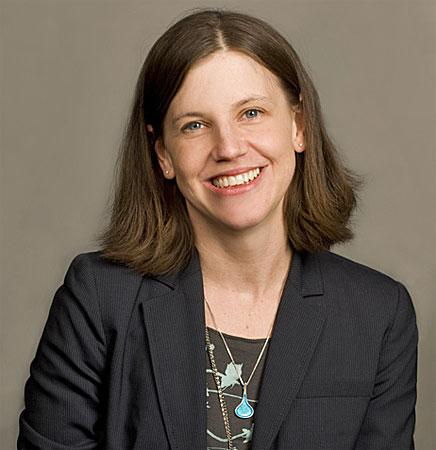 Minnesota Public Radio producer and "Movie Maven" Stephanie Curtis looks back at summer movies and ahead to fall. She also, in a nod to the health care debate, reveals her most- and least-favorite movies featuring doctors and nurses:
The good:
1. The Hospital -- A black comedy written by Paddy Chayefsky about the bureaucracy weighing down a hospital. George C. Scott stars as a disillusioned doctor.
2. Magnificent Obsession -- Douglas Sirk melodrama at its best. Rock Hudson is a playboy whose reckless behavior causes another man's death so he becomes a brain surgeon.
3. The Rainmaker -- Matt Damon plays a little lawyer taking on an evil health insurance agency. Francis Ford Coppola directs an adaptation of a John Grisham novel. It's rousing and self-righteous and fun.
4. Diving Bell and the Butterfly -- Greatest terminal illness movie of all time.
5. Titticut Follies -- Frederick Wiseman's documentary about the mistreatment of patients at a hospital for the criminally insane was banned for years. The mistreatment of patients in modern America is still chilling.
The bad:
1. Coma -- Thrill-less thriller from the 70s. Michael Crichton, a doctor himself, wrote the screenplay.
2. Patch Adams -- Robin Williams as a doctor who just wants to laugh.
3. Dying Young -- Julia Roberts caringly nurses Campbell Scott. Icky and bland.
4. Vital Signs -- Bad ensemble drama following students through medical school with 2 alpha males students vying for the top spot while the ladies sit back and admire them.
5. Critical Care -- It's hard to make a health insurance joke. And James Spader is not a man to do comedy.