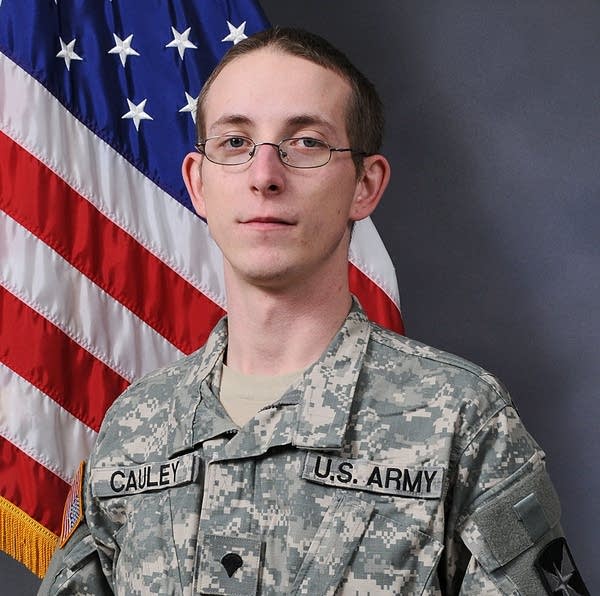 Flags at all state and federal buildings in Minnesota will be flown at half-staff Tuesday, in honor of a soldier killed in Afghanistan this month.
Minnesota National Guard Specialist George Cauley, 24, died in Bagram, Afghanistan on Oct. 10, three days after being wounded when insurgents attacked his vehicle with a homemade bomb, according to the Defense Department.
Cauley was born in Crosby, Minnesota, and graduated from Northland High School in 2003. He was engaged to be married, the Associated Press reported.
"He had a smile that will never be forgotten and took pride in wearing the uniform of the United States Army," said Gov. Tim Pawlenty, in a statement released Monday.
Funeral services will be held Tuesday at 2 p.m. at Camp Ripley Memorial Chapel in Little Falls, Minn.