Organist, composer Paul Otto Manz dies at age 90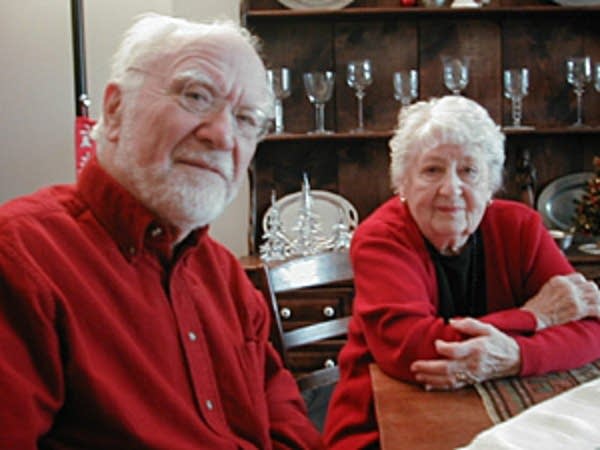 The acclaimed organist and composer Paul Otto Manz died Wednesday evening in St. Paul, at the age of 90.
His organ arrangements and hymn improvisations are favorites among choir directors, organists and churchgoers. Manz traveled widely, performing, teaching and giving lectures.
He previously served as cantor at Mount Olive Lutheran Church in Minneapolis, and as a professor and chair of Division of Fine Arts at Concordia College.
Manz also taught at the University of Minnesota and Macalester College.
MPR News is Reader Funded
Before you keep reading, take a moment to donate to MPR News. Your financial support ensures that factual and trusted news and context remain accessible to all.
He composed his most famous choral work, "E'en So, Lord Jesus, Quickly Come," while he and his wife cared for their gravely ill three-year-old son.
Ruth Manz, his wife, crafted the lyrics based on a text in Revelation.
"I think we'd reached the point where we felt that time was certainly running out, so we committed it to the Lord and said, 'Lord Jesus quickly come,'" she told MPR in 2004.
Their son survived, and the work has since been sung by choirs around the world. Ruth Manz died in 2008.
Funeral arrangements have not yet been announced.
Gallery
1 of 1