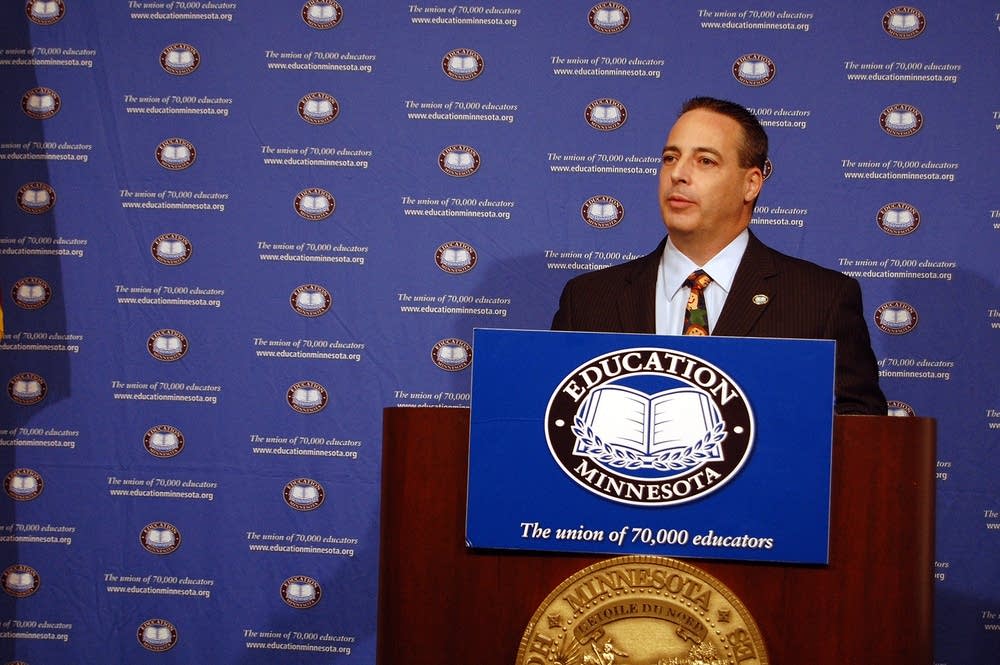 The head of Minnesota's teachers union says next week's election is just the latest sign that the state's system for funding schools needs a complete overhaul.
Next Tuesday, 67 school districts will ask voters to approve some kind of local funding referendum. Some of those votes would fund construction projects, but 58 of those district are also seeking money to help pay for regular operations.
Education Minnesota President Tom Dooher says these levies have become crucial for replacing lagging state funding. But he says the process creates more inequity.
"If you've got a property-rich school district, or you've got the ability to get parents out to say, 'We're going to raise our own property taxes to fund our schools,' then you might get that levy to pass," said Dooher. "But a student's education shouldn't be reliant on who shows up at the poll."
Many districts said they struggled with the decision to even go to voters this year, given the bad economy.