Engineer says future lies in homebrew electric vehicles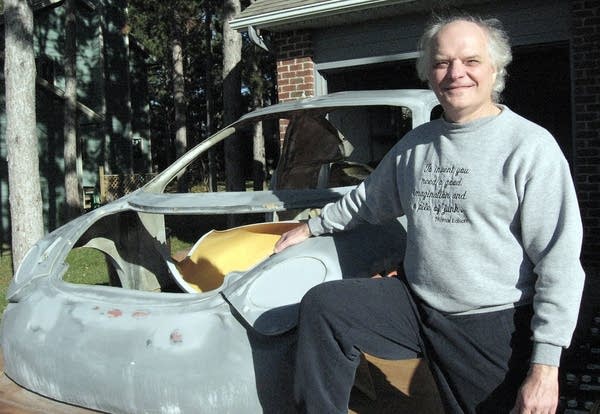 The University of Minnesota hosts a forum Tuesday on the future of the electric car. Some think hybrid vehicles like the Toyota Prius are the answer and a California company called Tesla even makes a $100,000 electric sports car.
But an electrical engineer in Sartell, Minnesota says for electric vehicles to catch on, people need to start building them in their garages.
Lee Hart is developing a kit that would provide some of the parts and all the instructions you'd need to build your own electric car. MPR producer Curtis Gilbert caught up with Mr. Hart in the most likely of places, his garage.
Gallery
1 of 2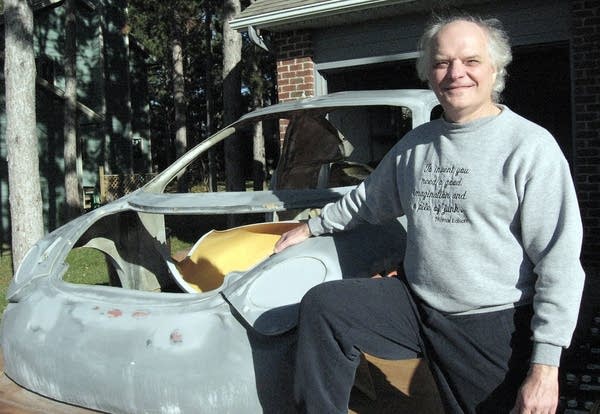 2 of 2