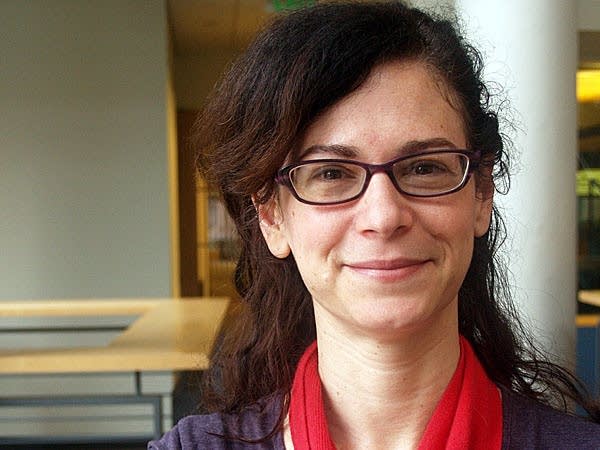 Arika Okrent speaks Klingon, a language developed for the Star Trek franchise, and now spoken by some fans. She also speaks Esperanto, and a number of other invented languages.
These are languages which someone essentially created from scratch.
Okrent's new book "In the land of invented languages" explores some of the 500 she found which were developed over the last millennium.
Many were attempts to make words and grammar more logical.
She says the 19th century was a particularly fertile time for language invention. She told Euan Kerr many intellectuals believed sharing a common language could solve the world's political problems.