Motivational speaker charged in death of Minnesotan, two others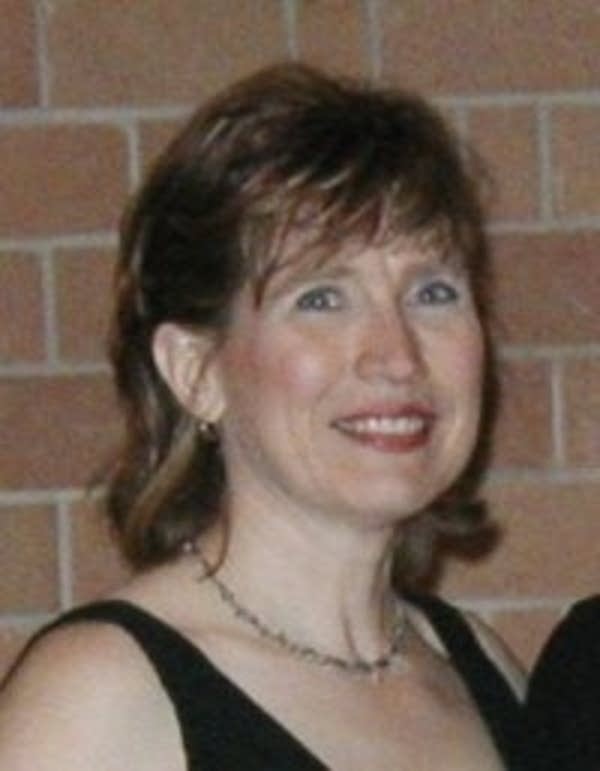 Motivational speaker James Arthur Ray was arrested Wednesday afternoon on three counts of manslaughter for deaths that happened after a sweat lodge ceremony he led in northern Arizona last year.
Ray was taken into custody on an indictment at his attorney's office in Prescott, and was to be booked into the Yavapai County jail in Camp Verde, sheriff's officials said. His bond was set at $5 million.
Ray's attorneys said Wednesday he surrendered to authorities but that the charges were unjust and they were confident he would be exonerated in court.
"This was a terrible accident, but it was an accident, not a criminal act," Ray attorney Luis Li said. "James Ray cooperated at every step of the way, providing information and witnesses to the authorities showing that no one could have foreseen this accident."
The Oct. 8 sweat lodge ceremony was intended to be the highlight of Ray's five-day "Spiritual Warrior" event at a retreat he rented just outside Sedona. He told participants, who paid more than $9,000 each to attend, that it would be one of the most intense experiences of their lives.
About halfway through the two-hour ceremony, some began feeling ill, vomiting and collapsing inside the 415-square-foot structure. Despite that, Ray urged participants to push past their physical weaknesses and chided those who wanted to leave, authorities and participants have said.
Before you keep reading ...
MPR News is made by Members. Gifts from individuals fuel the programs that you and your neighbors rely on. Donate today to power news, analysis, and community conversations for all.
Two people - Kirby Brown, 38, of Westtown, N.Y., and James Shore, 40, of Milwaukee - passed out inside the sweat lodge and died that night at a hospital. Liz Neuman, 49, of Prior Lake, Minn., slipped into a coma and died a week later. Eighteen others were hospitalized.
Neuman's daughter, Andrea Puckett, said Wednesday she was pleased with Ray's arrest and the effort authorities put into the investigation.
"It helps that he is, for now, being stopped from doing what he's doing, from harming anyone else, and that's the biggest relief for me and my family right now," said Puckett, of Bloomington, Minn.
Participant Beverley Bunn previously told The Associated Press that Ray did nothing to help the sick during the October sweat lodge ceremony. Following Ray's arrest Wednesday, she said she had "many tears of joy."
"It's kind of a strange feeling," said Bunn, who was not among the hospitalized. "We've been waiting a long time."
Ray's attorneys have said he took all necessary safety precautions and wasn't aware of any medical problems until the ceremony was over. Ray declined to speak with authorities that night, on the advice of his attorneys, public records have shown.
Authorities said they quickly determined the deaths were not accidental and focused their investigation on Ray. They conducted hundreds of interviews that reached into Ray's past ceremonies and events, including one in which a man fell unconscious during a 2005 sweat lodge ceremony at the same retreat near Sedona.
The self-help superstar who teaches people about financial and spiritual wealth uses free seminars to recruit followers to more expensive events. His company, James Ray International, is based in Carlsbad, Ca.
Ray's representatives have said there was no way Ray could have predicted the night's tragic events. Had he heard any pleas for help inside the pitch-black sweat lodge, he would have stopped the ceremony immediately, Ray's attorneys said.
Documents released in the investigation showed that some people lost consciousness and others suffered broken bones at past Ray-led events and that Ray largely ignored medical problems that arose.
In the weeks after the deaths, lawsuits accused Ray and the owners of the Angel Valley Retreat Center where the sweat lodge was held of negligence and fraud. Ray's publisher postponed two book releases, and Ray canceled his appearances amid heavy criticism from survivors.
Amayra Hamilton, one of the Angel Valley owners, has said the staff had minimal contact with Ray over the seven years he held sweat lodges there, and that other groups had used the same lodge for ceremonies without any problems.
Bunn said she believes the "Spiritual Warrior" events should be called off indefinitely.
"It frightens me that I didn't stand back a little more," she said.
(Copyright 2010 by The Associated Press. All Rights Reserved.)
Gallery
1 of 1