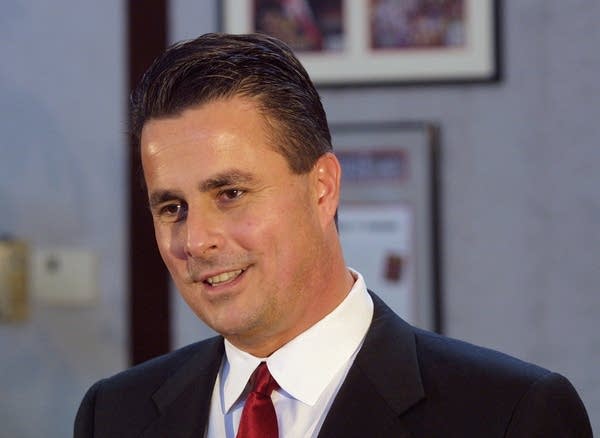 A sentencing date has been set for Minnesota businessman Tom Petters, who was convicted of orchestrating a $3.65 billion Ponzi scheme.
In an order Monday, U.S. District Judge Richard Kyle said he will sentence Petters March 10 at the federal courthouse in St. Paul. The hearing is set to begin at 9:30 a.m.
Petters was convicted in December on 20 counts of wire fraud, mail fraud, money laundering and conspiracy. He's expected to be sentenced to anywhere between 30 years to life in prison. He maintains his innocence, and his attorneys plan to appeal.
Petters' corporate empire collapsed in 2008 after one of his closest associates went to authorities and said false documents were used to lure investors into financing nonexistent merchandize deals.