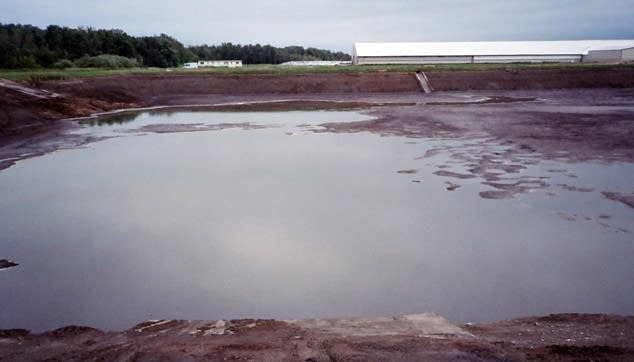 A large dairy farm will be in court Thursday fighting the state's decision to close it down.
The Excel Dairy near Thief River Falls has fought attempts by the Minnesota Pollution Control Agency to get it to abide by its permit requirements, attempts that have gone on for years.
In the summer of 2008, hydrogen-sulfide gases from its manure ponds were so bad the state Health Department warned neighbors to stay inside or leave the area.
In January, the MPCA decided not to renew the dairy's permit and the agency and the dairy are now entangled in three court cases.
After Thursday's appeals court hearing, the judges will have three months to decide.
Neighbors are dreading the spring melt and the increased smells they expect from the ponds.