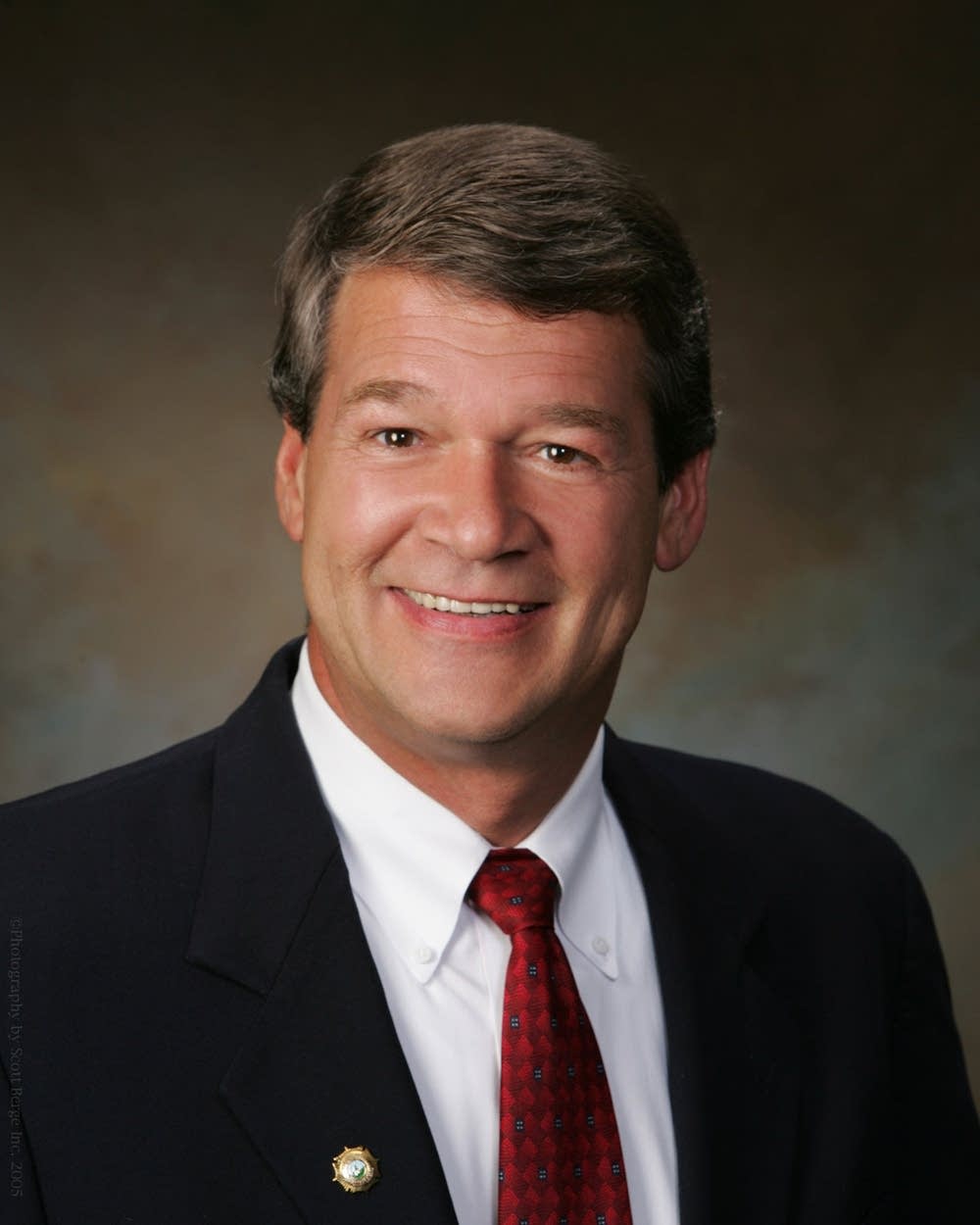 North Dakota Attorney General Wayne Stenehjem visited the Minnesota State Capitol on Wednesday to try to persuade lawmakers to change an energy law that he says treats his state unfairly.
At issue is a requirement by Minnesota regulators for electric utilities to factor costs for emitting carbon dioxide into their power generating plans.
The rule affects utilities that export electricity to the state and was passed as part of the Minnesota Next Generation Energy Act of 2007. The Legislature directed the state Public Utilities Commission to establish the carbon dioxide cost requirement so that utilities and regulators would have to consider the future costs of emitting greenhouse gases when building new power plants or deciding on future power generating needs.
Stenehjem has argued that applying the law to out-of-state facilities -- including coal power plants in North Dakota that supply power to Minnesota -- violates the Commerce Clause of the U.S. constitution.
Stenehjem would like to see legislation that lifts the restrictions pass the Minnesota Legislature. A bill that would do that has been introduced by two DFL lawmakers from northwestern Minnesota.
"We think that's certainly a very good start and we're hopeful to see something like that pass," Stenehjem said.
Before meeting with Stenehjem, Gov. Tim Pawlenty said he will listen to North Dakota's concerns.
"If there are some unintended consequences or some changes in circumstances since that legislation was passed, I think we should be open to considering that," Pawlenty said.
But Minnesota lawmakers who pushed for the law in the first place have said the law is in place to help protect Minnesota electricity customers from future rate hikes that could result from underestimating the cost of future carbon regulation.
The bills by Sen. LeRoy Stumpf and Rep. Dave Olin have not been given committee hearings so far.