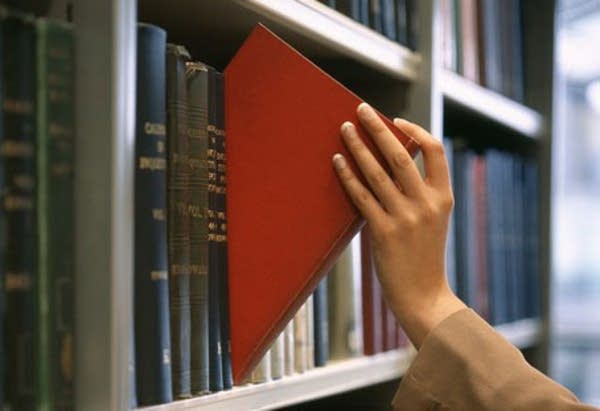 The University of Minnesota library system is beginning to send books from its collection to Google as part of a digitization project.
Google's project aims to scan as many books as possible so that people will be able to access them more easily.
The University of Minnesota Libraries are starting to send books to Google this month and will eventually send more than 1 million books and bound journals to Google for the project.
The books being sent to Google include titles that are part of the university's Scandinavian literature, bee-keeping, forestry and area studies collections.
The university is one of several Big Ten schools working with Google to digitize some 10 million volumes from libraries. The universities signed the agreement in 2007.
The project has faced copyright infringement lawsuits from authors and publishers. They have reached a $125 million tentative settlement with Google.
University of Minnesota officials said that Google will provide the libraries with copies of the digital files once the books are determined to be in the public domain.