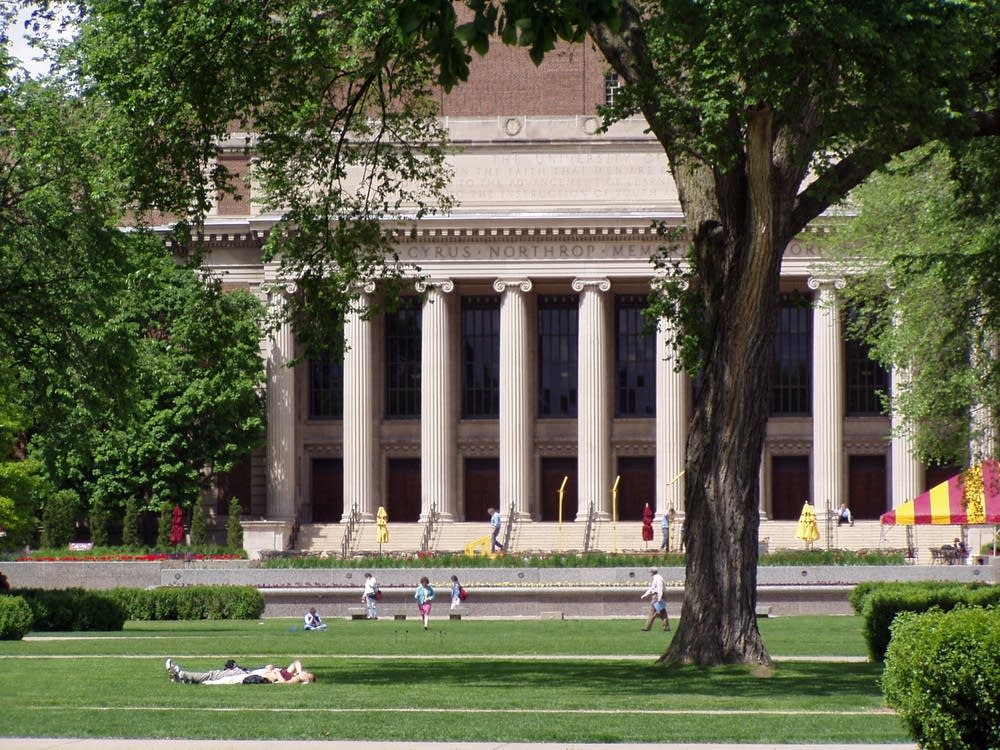 The University of Minnesota wants to revitalize a signature building on the school's Twin Cities campus.
The U of M's board of regents heard a proposal Thursday that would gut Northrop Auditorium, replace its mechanical systems, rebuild its auditorium, and create more space for faculty and students.
U vice president Steven Rosenstone told regents that Northrop is currently used only about 100 days of the year.
"Northrop is dark during the day. It is basically not used by the university during the day," Rosenstone said. "Simply put, we cannot continue to spend $1 million a year that does not serve our students, our faculty or the good people of Minnesota."
Rosenstone said that instead of being irrelevant to students, it should be a bustling place for study, collaboration, conversation, and a place that's central for the everyday life of the campus.
"Instead of being rarely used, it should be teeming with activity all the time," he said.
University officials say if Northrop isn't renovated, it will need to be shut down. If approved by the regents later this year, the proposal would cost $80 million. The U would pay $60 million, and the rest would come from state money set aside for college facility maintenance.