Musician Marc Cohn says, like many people, he has his doubts about cover versions.
"As an artist and a listener in relatively uninterested in cover records myself," he says.
Yet that's exactly what Cohn just released.
"Listening Booth 1970" is an album of 12 songs all from 1970.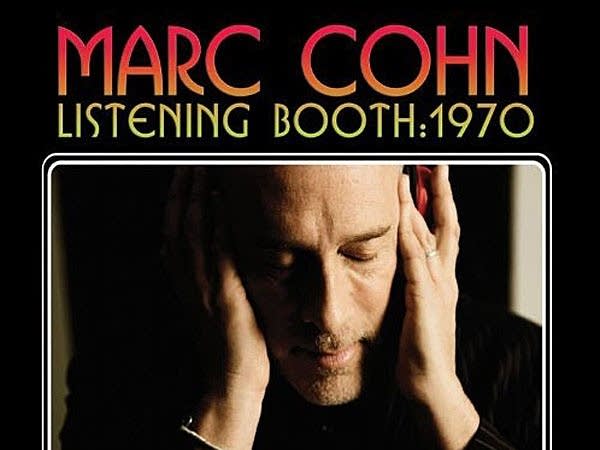 Cohn says when he heard all the hoopla last year about the 40th anniversary of 1969, he recalled the following year was pretty good, too. He began talking to his producer John Leventhal about making an album.
Cohn, best known for his hit "Walking in Memphis," told Euan Kerr 1970 was a big year for him.
Marc Cohn will play songs from "Listening Booth 1970" and many of his other songs tonight and tomorrow at the Minnesota Zoo.