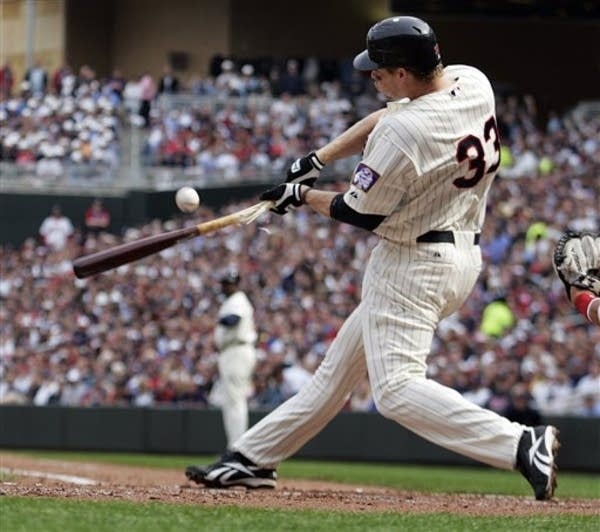 Doctors have told Minnesota Twins slugger Justin Morneau to remain at home until Friday as he continues to work his way back from a concussion nearly two months ago.
Morneau had been taking swings at Target Field and watching some home games from the dugout in the last few weeks. Manager Ron Gardenhire says Morneau was told to stay at home during this week's series against Detroit.
Gardenhire says Morneau is doing cardio work and other exercises and is following doctors' orders.
The former AL MVP has not played since he was injured on July 8 in Toronto. He has experienced symptoms from the concussion ever since.
Jim Thome didn't start for the AL Central leaders Tuesday night because of a stiff back. He is listed as day-to-day.
(Copyright 2010 by The Associated Press. All Rights Reserved.)