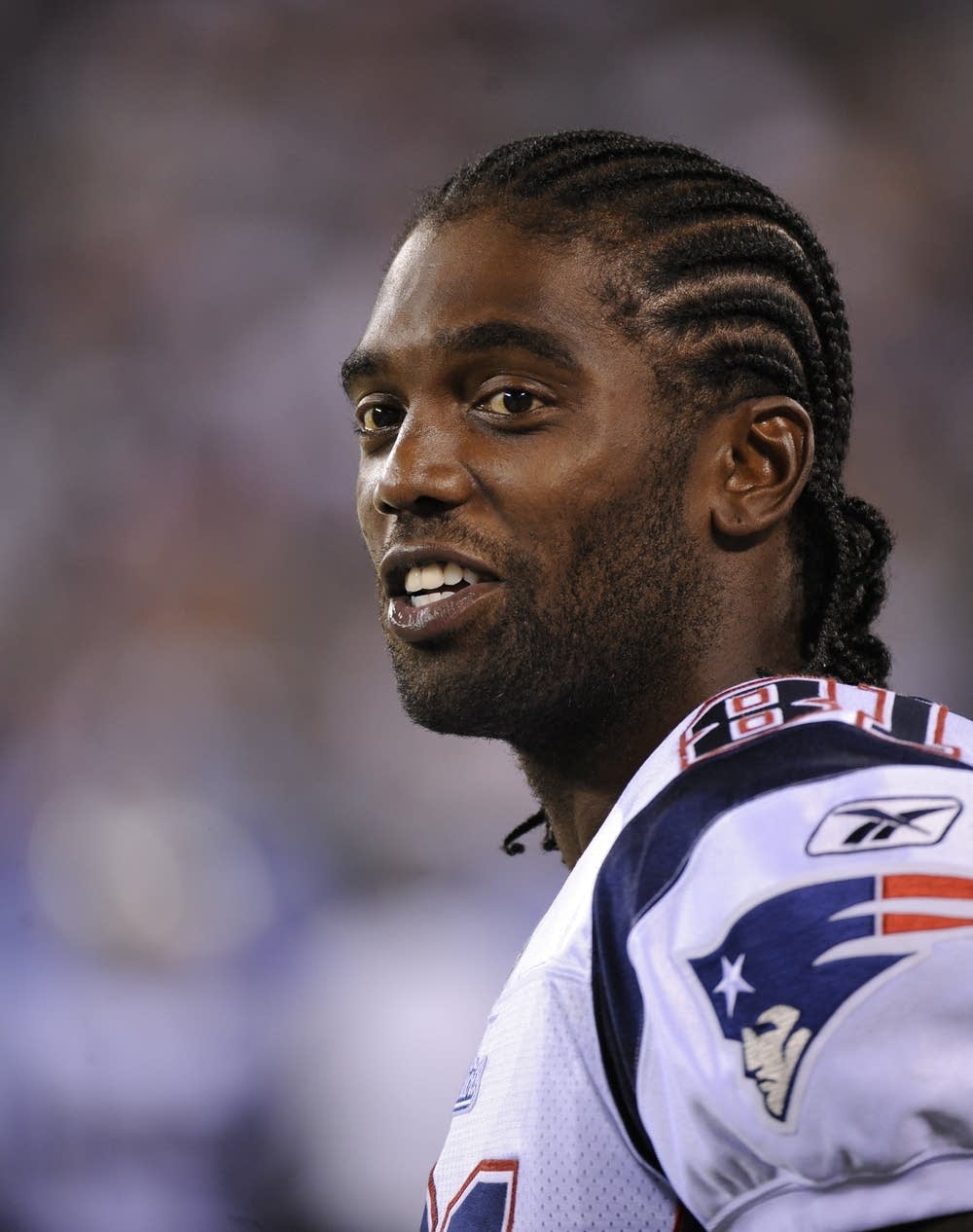 On a day the Twins play their first post-season game in their new ballpark, the football team across town is stealing some of their thunder.
Randy Moss is coming back to Minnesota. The Vikings have acquired the talented and sometimes controversial wide receiver in a trade with the New England Patriots.
Vikings coach Brad Childress made the trade announcement this afternoon.
For Vikings fans who may have lost track of the mercurial Moss in the six years since he last wore a purple jersey, we've called Ian Rapoport. He covers the Patriots for the Boston Herald.