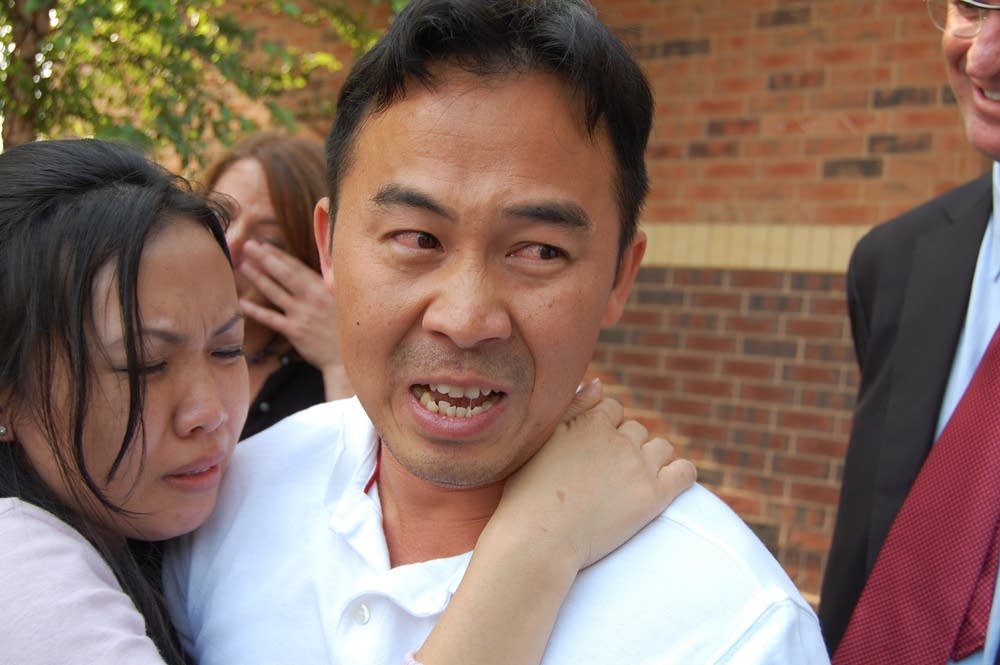 Koua Fong Lee plans to join a civil suit against Toyota for a deadly 2006 car crash.
The St. Paul man was released in August from prison, where he was serving an eight year sentence for the deaths of three people, after the Ramsey County Attorney dropped charges against him. Lee had maintained he was innocent.
Lee's attorney, Brent Schafer, said he plans to file a request to intervene in an existing lawsuit brought on behalf of people who died in Lee's crash.
"No matter how we proceed in this case that all of these actions would be consolidated understanding that they come from the same incident and they arise from the same defect in the Toyota that caused the damages," he said.
"For us to file a separate lawsuit knowing that fact would be a waste of time so we decided to simply join in the pending lawsuit."
Judge Ann Montgomery will hear Lee's request to join the lawsuit in November in Minneapolis federal court.