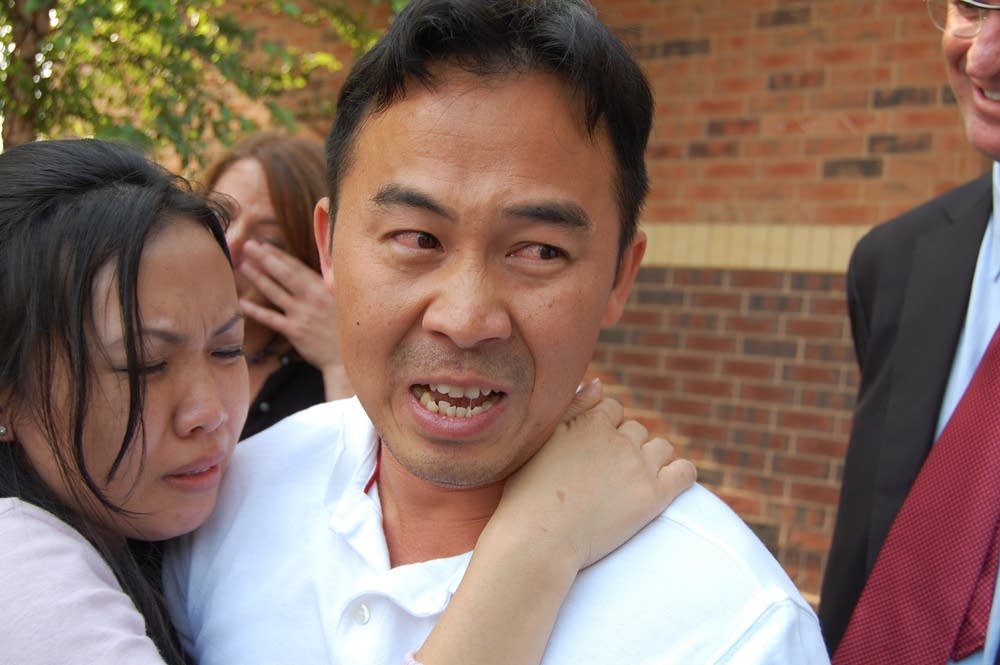 Attorneys for Koua Fong Lee, the driver of a Toyota involved in a fatal 2006 crash, and the families of the crash victims will be back in court Tuesday.
The appearance in Minneapolis federal court will be the first substantive hearing in the civil complaint against Toyota.
Lee was driving a 1996 Toyota Camry when he crashed into another car, killing three people in 2006. He was sent to prison for criminal vehicular homicide. But in the wake of Toyota's problems with sudden acceleration, Lee got a new trial. Shortly after, then-Ramsey County Attorney Susan Gaertner announced she was dropping the case.
Lee and the victims' families have joined together to pursue a lawsuit against Toyota, alleging problems with Lee's Toyota caused the accident.
Toyota says the allegations are without merit. Lee's 1996 Camry was not part of Toyota's recalls for sudden acceleration. Toyota is asking the judge to dismiss most of the claims in the case.