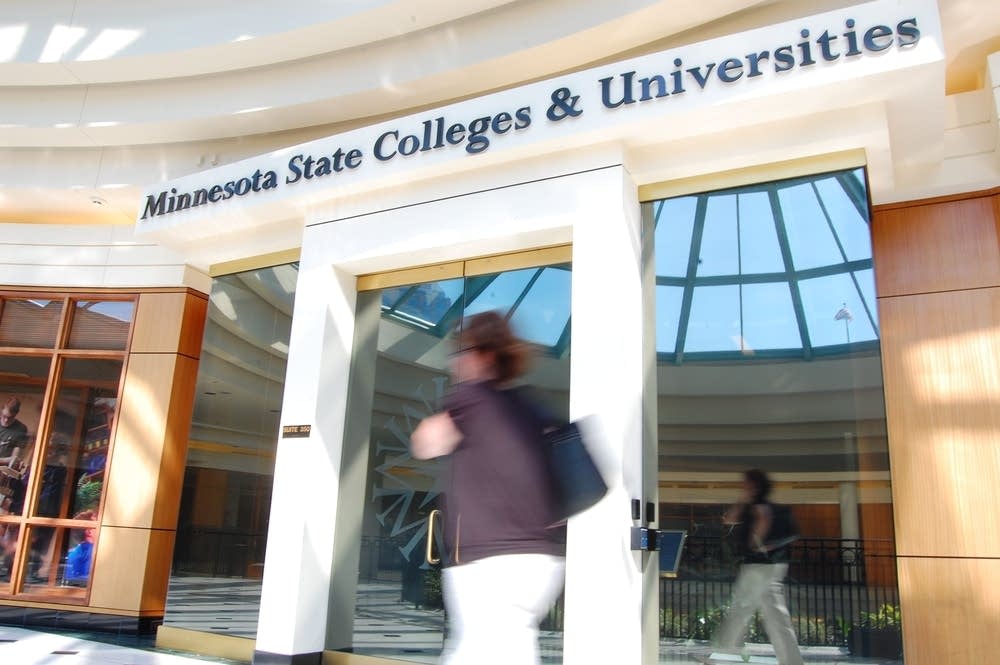 The governing body of the Minnesota State Colleges and Universities system approved a nearly $2 billion budget Wednesday that will raise tuition for students.
Next year, tuition for students at MnSCU's community and technical college will average $5,171, almost four percent more than this year. Students at the system's seven state universities will see their tuition go up nearly five percent to just over $7,000 a year.
MnSCU is assuming it will receive $76 million less in state aid than it did this year. But that number is far from certain, because of the budget impasse at the Capitol.
MnSCU spokesperson Melinda Voss said a state budget deal could change the outlook.
"If resolution of this budget impasse results in substantially more money then a revised budget will go to the board," Voss said.
Schools in the MnSCU system have been preparing for a tough 2012 budget over the last 18 months, combining academic programs, and laying off staff.