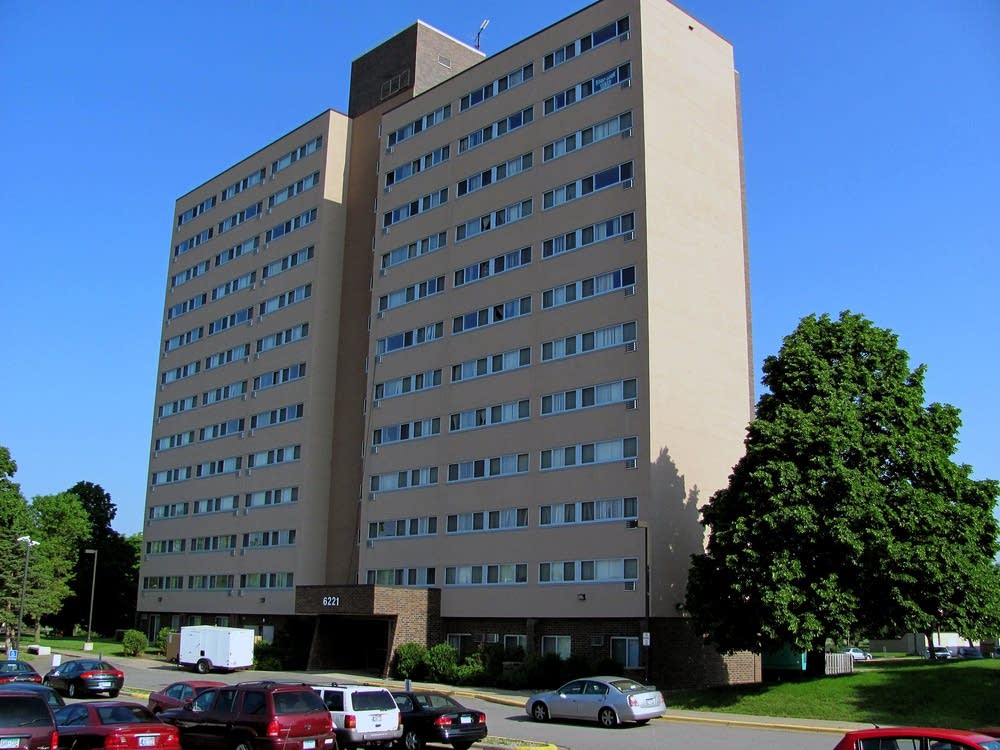 Federal housing officials have rejected a bid from a controversial New York City property owner to buy a Brooklyn Center apartment building.
An official with the U.S. Department of Housing and Urban Development says the agency rejected New York City apartment building owner Emmanuel Ku's high bid, citing an incomplete application and numerous code violations.
Ku wanted to buy the 122-unit Shingle Creek Towers in Brooklyn Center. HUD foreclosed on the property when the previous owner couldn't make payments. New York City inspectors have cited Ku with hundreds of code violations on 13 rental properties he owns there.
Shingle Creek Tower residents were concerned Ku would convert the rent subsidized units to market rate which some say they cannot afford. There's no word on Ku's bid for a HUD foreclosed apartment building in Granite Falls.