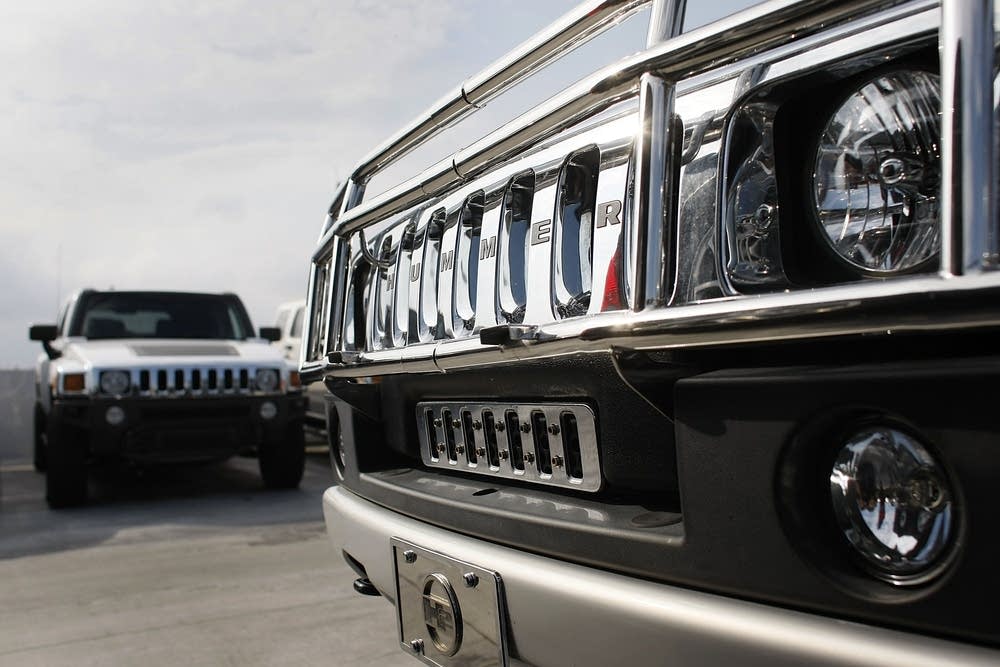 By Ayesha Rascoe and Deepa Seetharaman
Reuters
WASHINGTON - The Obama administration has reached a compromise with automakers on the target for significantly boosting fuel efficiency for cars and light-duty vehicles by 2025, ending months of negotiations on this pivotal mandate for the auto industry.
Automaker fleets will have to average 54.5 miles a gallon by 2025, according to sources familiar with the plan. U.S. President Barack Obama will officially announce the new guidelines on Friday, the White House said.
The compromise would be slightly less than the administration's original proposal, but a major step up from current standards that require automakers to achieve 35.5 mpg by 2016.
The administration had considered increasing average fuel efficiency to 56.2 mpg between 2017 and 2025, but that plan ran into opposition from the industry and some lawmakers.
The push to boost fuel efficiency has forced automakers to redesign vehicles and use lighter but more expensive materials. These efforts are likely to raise the cost of vehicles and may pinch automakers' margins.
That has caused resistance from lawmakers in states with a heavy auto manufacturing presence, as well as the United Auto Workers union, which is concerned about jobs.
The new proposal includes average increases in fuel economy of 5 percent for cars and 3.5 percent for light trucks through 2021, with a 5 percent increase for all vehicles after that.
STILL IRONING OUT DETAILS
Ford Motor Co spokeswoman Meghan Keck said there are still some issues that need to worked out regarding the new standards.
"We continue to believe that the talks are productive, that there are a couple of details that we're still ironing out and that we hope to be able say more soon," Keck said.
While declining to discuss the 54.5 mpg figure, Toyota Motor Corp spokeswoman Martha Voss said discussions on the new rules have been "positive."
Environmental groups and Democratic leaders have pushed for strong fuel economy standards to lower carbon dioxide emissions and decrease U.S. oil use.
"These new fuel efficiency standards represent the single greatest step our country has taken to reduce our dependence on foreign oil and to encourage a new generation of advanced vehicle technology entrepreneurs," said Representative Edward Markey in a statement.
U.S. passenger vehicles emit about 20 percent of the nation's carbon emissions and consume about 44 percent of its oil, figures show.
(Additional reporting by Tabassum Zakaria and Roberta Rampton in Washington and Ben Klayman and Bernie Woodall in Detroit)