Veteran festival-goers talk about Fringe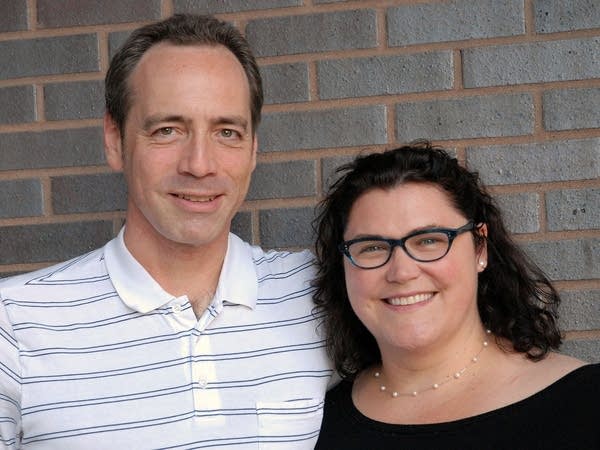 The eighteenth annual Minnesota Fringe Festival kicks off tonight. It's a showcase of 168 different productions.  Each was selected at random to participate in the festival through a lottery process.
Caroline Toll, a local physician, is no stranger to Fringe.  She has been going for about eight years. She also met her husband, Nick Vetter at the Fringe festival.
As festival veterans, Toll and Vetter plan an ambitious schedule at this year's performing arts showcase.
Gallery
10 of 10
1 of 10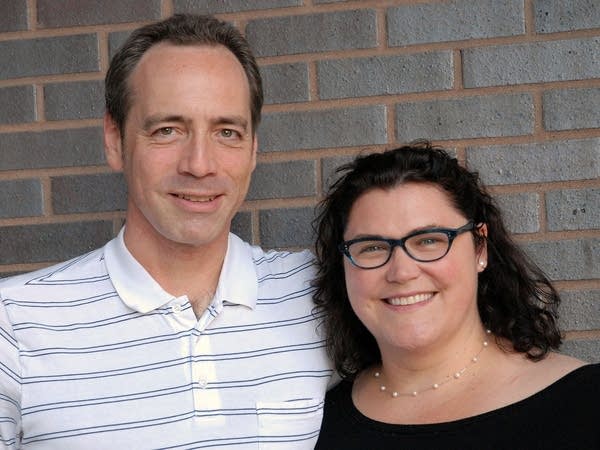 2 of 10