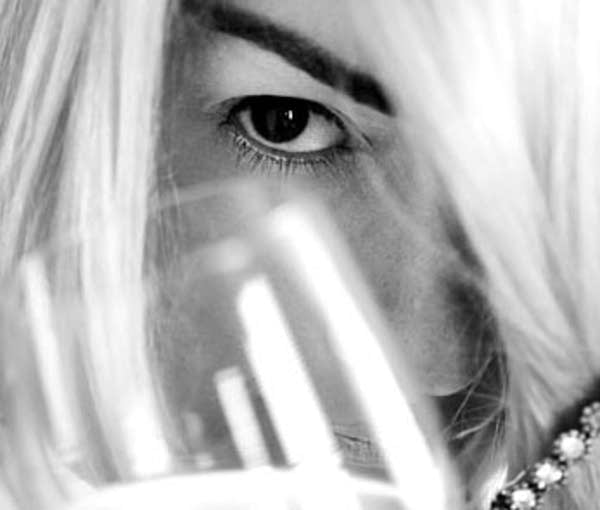 Call it pop, call it soda, or call it liquid candy, but whatever you call soda pop, chances are that when you think of it you imagine the biggest all-American brands, like Coke, Pepsi, and 7-Up.
But Minnesota has a fascinating small-batch soda culture -- some very, very old, some very, very new.
First, the very old. Spring Grove Soda has been quietly operating in Spring Grove, Minnesota (in the southeastern corner, on the blufflands between Decorah, Iowa and La Crescent, Minnesota) since the 1890s.
I talked to Spring Grove's owner, Bob Hanson, who told me that 100 years ago nearly every small Minnesota town with a drugstore had its own soda brand. He had bottles of pop from Caledonia, Decorah, and lots of other towns.
Spring Grove's soda was invented by the town pharmacist, in the tradition of drug-store soda counters, and several of their flavors, the cream soda, root beer, strawberry, and sour, are made with the original recipes debuted in 1895.
Why did Spring Grove survive while so many other small-town soda companies withered away? Simply by chance, they were bought by a family that ran the beer distributorship in Spring Grove, and since the trucks were going out anyway, the soda went with them. All the other small-town soda companies fell to the costs of distribution.
For the last 100 years, if you got a cream soda in a bar in southeastern Minnesota it would be a Spring Grove soda. If you were in a "set-up" bar, the kind where you bring in the liquor and they provide the mixers, you could get a bottle of sour, with which to make yourself a Whisky sour, a Gin sour, and so on.
It's kind of amazing to think that you could be having the same strawberry soda that someone was sipping as they read a newspaper about William Jennings Bryant's Cross of Gold speech or the outbreak of the Spanish American War -- or the same Whisky Sour someone sipped at the outbreak, and close, of World War II.
So, something old in Minnesota soda, but there's also something very, very new.
Joia soda is a brand new Minnesota soda label, launched just a few weeks ago, in cutting-edge flavors like Pineapple Coconut Nutmeg, Grapefruit Chamomile Cardamom, Lime Hibiscus Clove, and Blackberry, Pomegranate Ginger.
This is actually a very contemporary Twin Cities soda, born when a former Fingerhut marketing bigwig, Bob Safford, went to a movie at Block E in downtown Minneapolis and then dropped in to the Bradstreet Craftshouse, the Twin Cities' leading fancy cocktail bar, for a drink. He had never been there before.
It's a dark, sexy place with incredibly fancy cocktails made with exotic ingredients like orange flower water and violet liqueur. He had one drink and he told me it was a Eureka moment. He wanted to know: Why can't I get these as a soda?
So he met up with Dan Oske, a bartender at the St. Paul steakhouse the Strip Club, who is known for doing his own crazy from-scratch cocktails --- he makes his own tonic water, for instance, by boiling Peruvian bark and fresh lemongrass.
Oske started making test batches in his kitchen, in a rambler near Lake Nokomis, and now their sodas are out! They're in lots of metro stores, including Lunds and Byerly's and Kowalski's. Safford told me their plan is to take Minnesota by storm now, and start expanding nationally after the holidays.
My advice: Gather some bottles of soda, and some friends. Pour out tastes of old-fashioned Spring Grove Strawberry, and new-fangled Joia Blackberry Pomegranate Ginger (which also has Elderflower syrup in it.) Pour tastes of Spring Grove Sour, and Joia Grapefruit Chamomile Cardamom. Taste.
Decide: Which do you like better? What have you learned? Are you a small-town, historically accurate Americana fan, or a cutting-edge flavor maven? Do you prefer the taste of Victrolas, or iPods? Teddy Roosevelt, or Barack Obama? 1895, or 2011? It's a big question! One that can only be well answered over ice.