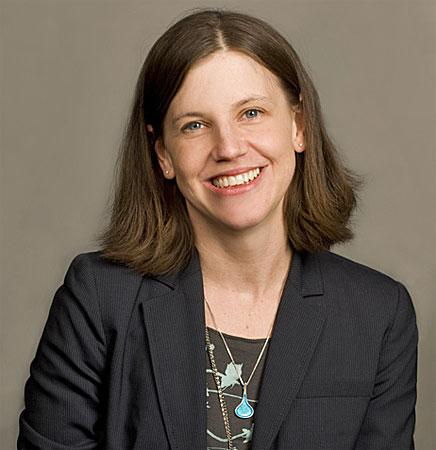 Minnesota Public Radio's Movie Maven Stephanie Curtis joins Midday to talk about upcoming holiday film releases and presents some of her favorite movies about animals.
Here's her list of the best animal movies:
1. Babe - This film is a perfect blend of heart and humor; no veering toward the mawkish.
2. Microcosmos - A mesmerizing look at a world we usually seek to avoid, the insect kingdom.
3. Milo and Otis - A film about a cat and a dog on an adventure. Not just a good animal movie, a good kid's movie and a good movie about friendship.
4. The Yearling - You need one old-fashioned tearjerker on this list. Here it is. A boy and his deer.
5. Best in Show - A great movie about how we interact with our animal friends.
The worst animal movies:
1. Hot to Trot (1988) - Bobcat Goldthwait and a talking horse.
2. Oh, Heavenly Dog (1980) - The man who gave us Benji decides to make Benji more cutting edge.
3. Cats and Dogs (2003) - One of the horrors spawned by the technology that let Babe the Pig talk.
4. Dunston Checks In (1995) - Orangutans are cute. Doesn't mean we have to make movies based on that sole premise.
5. Night of the Lepus (1972) - You have to have one "when animals attack" movie on the list. In this Janet Leigh (!) film, cuddly bunnies turn bloodthirsty.