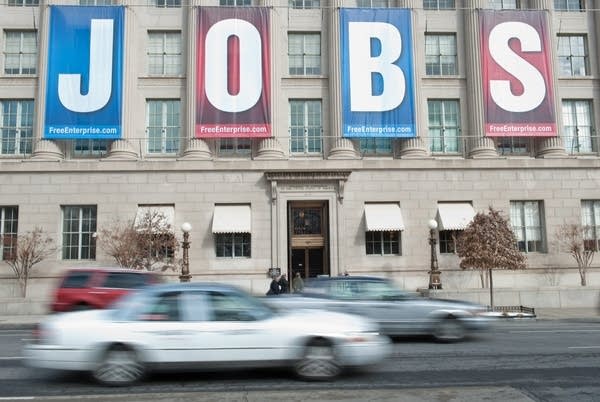 We hear it time and time again: American workers don't have the right education, training, or skills to match what companies want. But Peter Cappelli says that the companies are the culprits. Today, we discuss why companies aren't getting the employees they need.
Guests:
Peter Cappelli: George W. Taylor Professor of Management, Director of the Center for Human Resources at The Wharton School and Professor of Education at the University of Pennsylvania.
Cheryl Oldham: Vice President, US Forum for Policy Innovation at the The Institute for a Competitive Workforce. The ICW is the education and workforce nonprofit, nonpartisan, affiliate of the U.S. Chamber of Commerce.