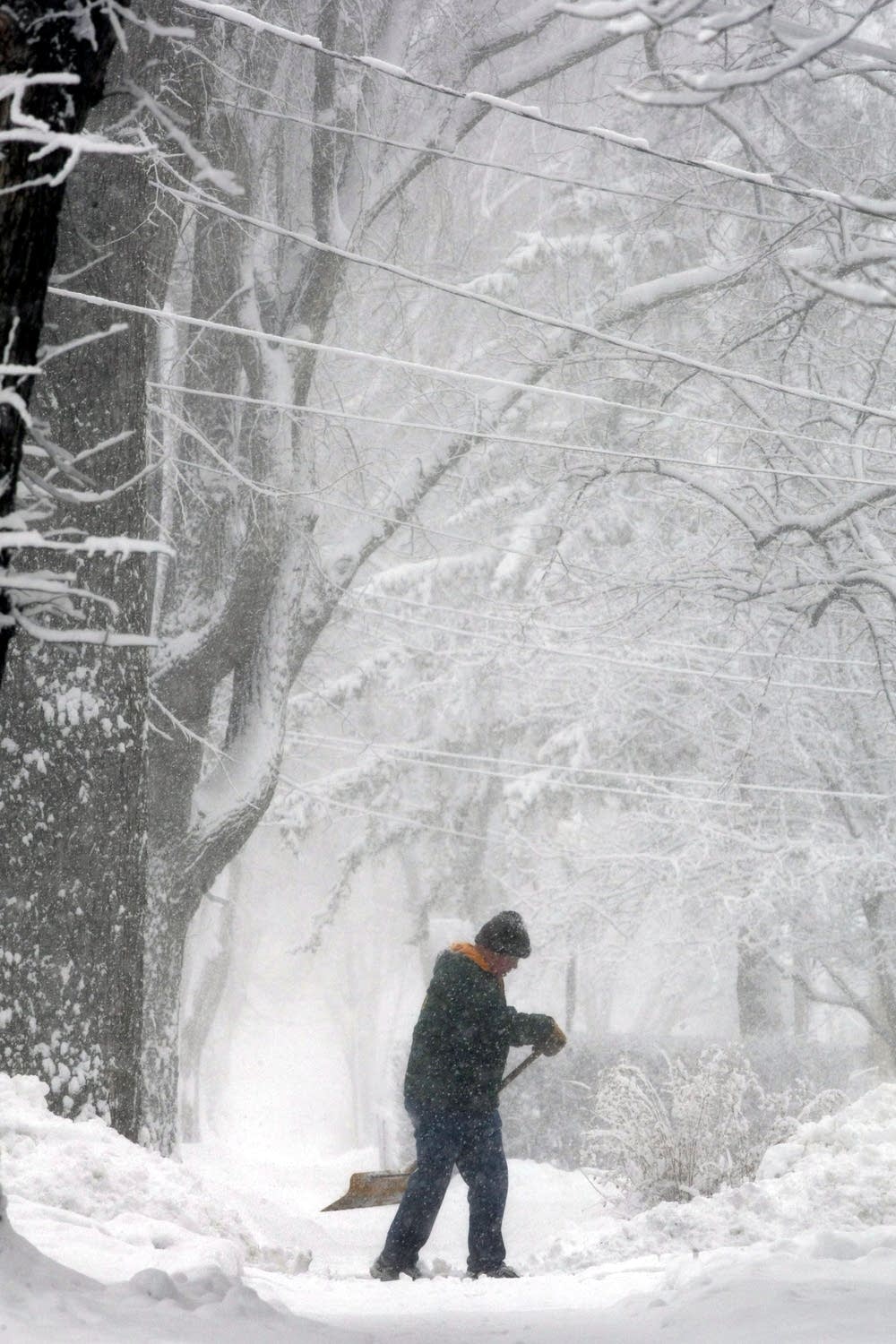 FARGO, N.D. (AP) -- The city of Fargo is looking into a new way to get rid of snow -- melt it.
The Forum reports that Public Works operations director Ben Dow is meeting with a consultant this week to determine the feasibility of buying or renting a snow-melting machine.
Dow says Fargo has been looking at getting a snowmelter for about two years. The earliest one would be used would be next winter. They melt the snow, take out any debris, then dump the water, typically into the sewer.
Dow says the machines aren't cheap, but it's also expensive to haul snow to dumping areas.
___
(Copyright 2011 by The Associated Press. All Rights Reserved.)