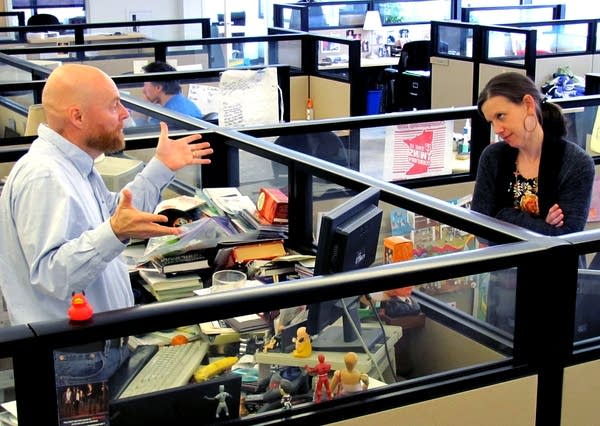 Stephanie Curtis, AKA "the Movie Maven" and arts reporter Euan Kerr will be the first to admit that they've got one track minds, and that one track is movies.
Today, the Cube Critics' conversation centered on films in which a 19th century woman passes as a man and wolves become Liam Neeson's nemeses.
The movies Stephanie and Euan touched on include:
"The Grey"
"Albert Nobbs"