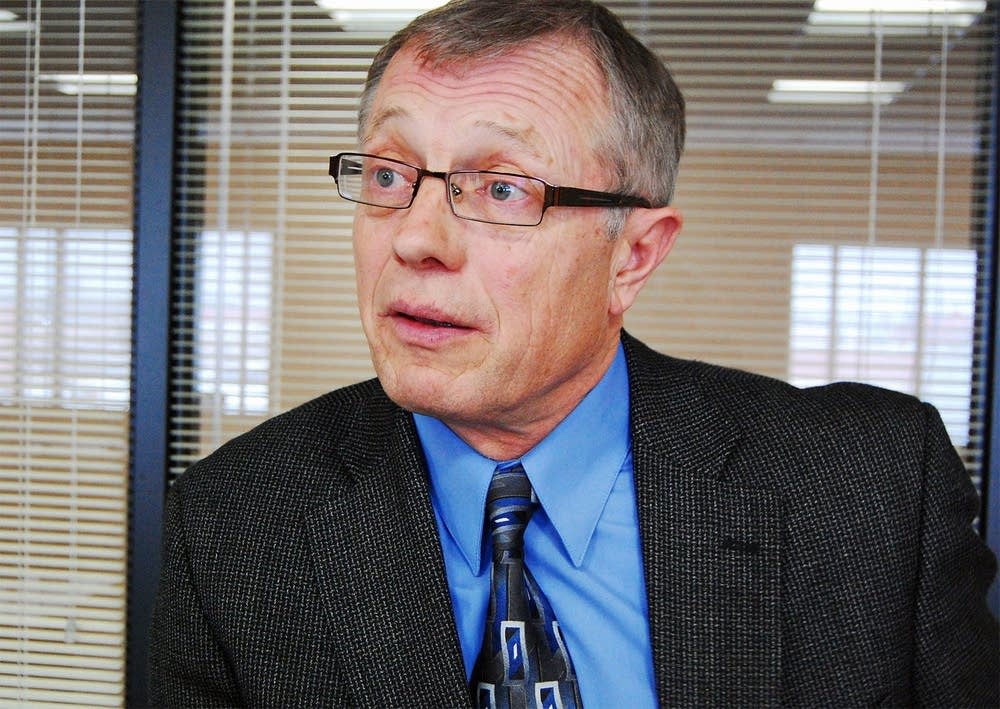 University of Minnesota Board of Regents Chairwoman Linda Cohen announced that she has asked for two legal opinions to advise whether regent Steve Sviggum has a potential conflict of interest with his GOP staff job.
Cohen said she expects the opinions by Feb. 24 from both the U's legal counsel, Mark Rotenberg, and an outside attorney: John Stout of the Minneapolis law firm Fredrikson & Byron.
Sviggum, who was both heated and conciliatory when he addressed the board, said he did not want to be confrontational, and apologized for the publicity he'd received.
But he also told them, "In my 34-and-a-half years, my ethics have never been questioned." He said his morals were "above approach."
After receiving the opinions, Cohen said, she could advise the board to make a decision or call an ad hoc advisory committee to look into the matter. That's what happened last year when the board saw a potential conflict of interest Sviggum had when he wanted to be both regent and a lecturer at the U's Humphrey School.
Sviggum, who told Minnesota Public Radio several weeks ago that he would not step down if asked, told reporters after the meeting that he's not saying that again, saying he didn't want to be "confrontational."
Cohen told reporters the board had no real mechanism to remove Sviggum if he refused to step down. She said the board might need to work out a recusal process, but said she wasn't sure yet how to approach the situation.
Stout heads the corporate governance group at the firm, and Cohen said he is "nationally recognized for his work in advising boards of directors."
He is chairman of the Corporate Governance Committee of the American Bar Association Business Law Section.