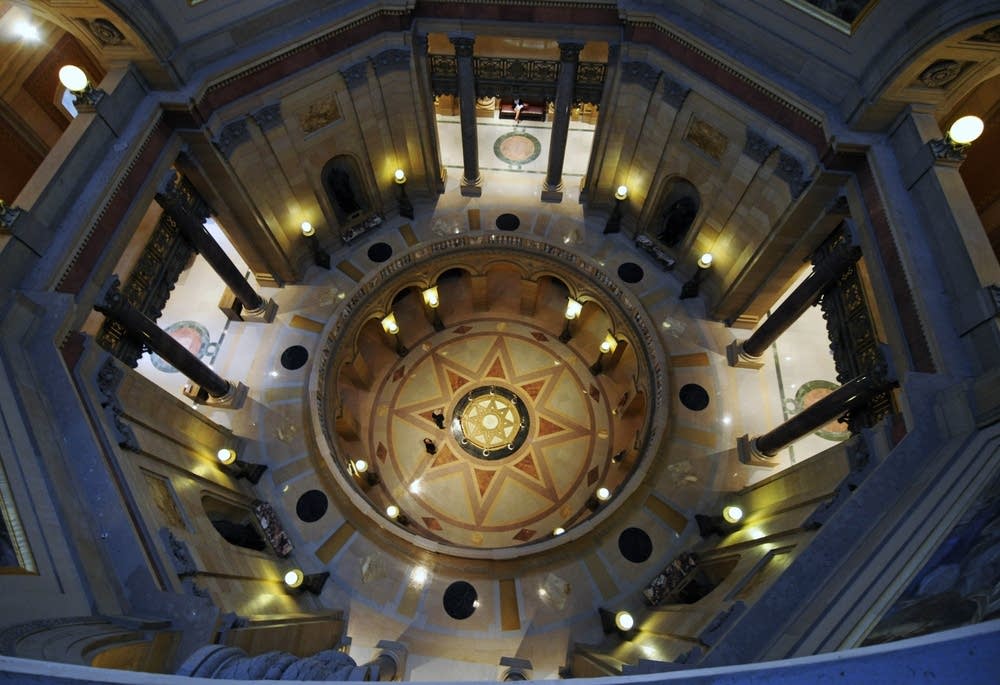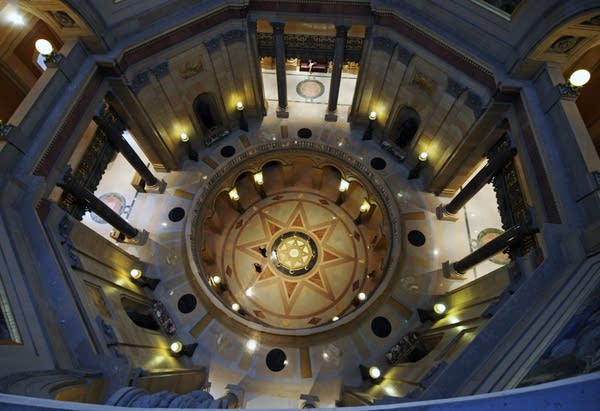 State officials will release an updated projection of Minnesota's financial health on Wednesday, and lawmakers are hoping that they still have a budget surplus to work with.
It was just one year ago that state lawmakers were facing a budget deficit that topped $5 billion, and a growing battle that led to a state government shutdown over how to plug the budget hole. But in December, the projections showed the state with a modest surplus. State Republican Sen. Julianne Ortman, of Chanhassen, said she's expecting more good news this time.
"Through strong fiscal discipline, we now have a surplus of $876 million," she said. "We've had a really good turnaround."
But DFL Sen. Terri Bonoff, of Minnetonka, was reluctant to make any predictions.
"We shall see. I think our unemployment numbers are a positive indicator," she said. "But then you hear conflicting things. So, it's too soon to tell."
House Speaker Kurt Zellers said he also expects positive news in the forecast. But Zellers said House Republicans are ready to quickly provide a budget fix if there's a return to red ink.