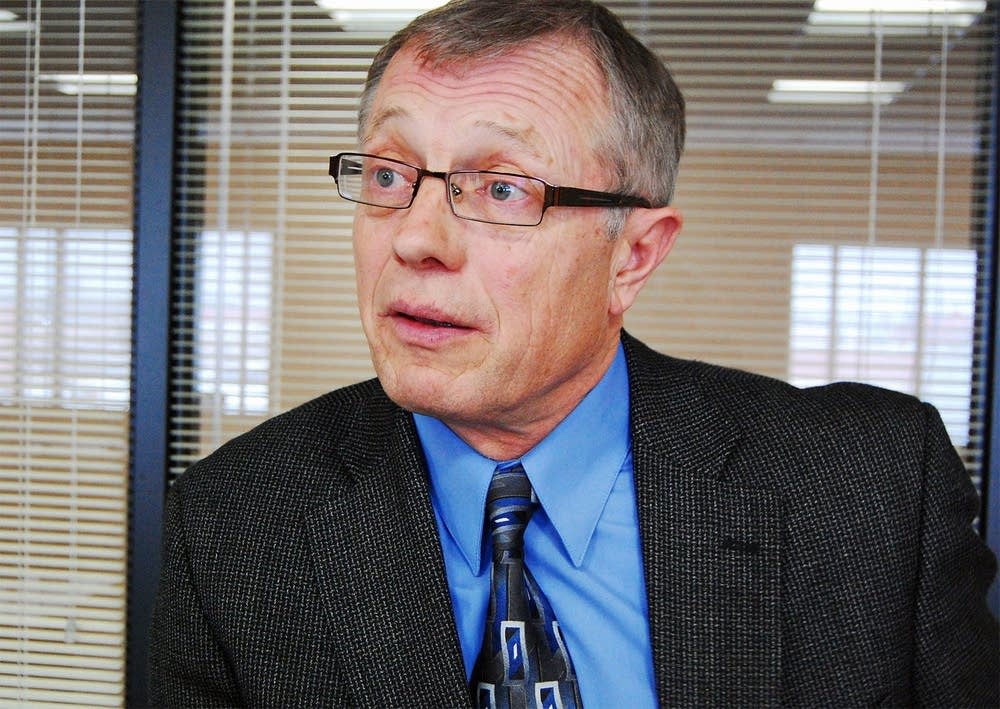 Two legal opinions released by the University of Minnesota Wednesday conclude that regent Steve Sviggum faces a conflict of interest if he continues to hold both his regent's position and his staff job with the state Senate GOP caucus.
The non-binding opinions come from the university's general counsel and an outside attorney. They say Sviggum's job as spokesman for Republican lawmakers creates a clash of interests that can't be managed. A regents committee will discuss the case Friday.
Sviggum, a Republican, is a former member of the Minnesota Legislature. He has said previously that he does not believe his two positions present a conflict of interest, and has resisted calls for him to step down from one of them. Sviggum said he sees little if any overlap with the two jobs, and that he can recuse himself when necessary.
In spring of 2011, Sviggum faced similar conflict-of-interest questions when he held a job as an instructor at the University of Minnesota while also serving on the Board of Regents. He resigned from the teaching position to address those concerns.