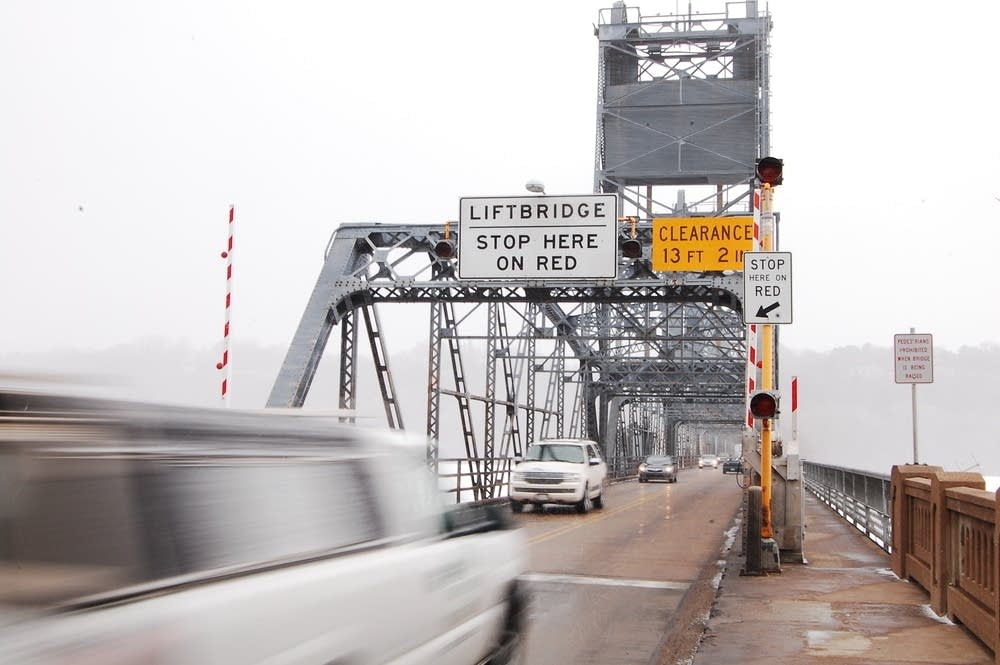 With Thursday's crucial vote in the U.S. House coming down in favor of a new four-lane bridge across the St. Croix River at Stillwater, the project appears to be moving forward. What will that mean for western Wisconsin?
Ellen Denzer, St. Croix County, Wis. planner, said there will be changes in the next five to 10 years.
St. Croix County isn't all a sleepy community. It's considered the fastest-growing county in Wisconsin. From 2000 to 2010, the county went from 65,000 people to 80,000, the largest percentage increase for the county in decades, Denzer said. A lot of that has been residential growth.
"There will definitely be some businesses and housing developments," she said. "But I think it will be more rural than you think; than some people worry about. And I think it will be that it will be done in a way that retains that rural look. People on this side of the bridge are a little worried about losing the rural look, too."