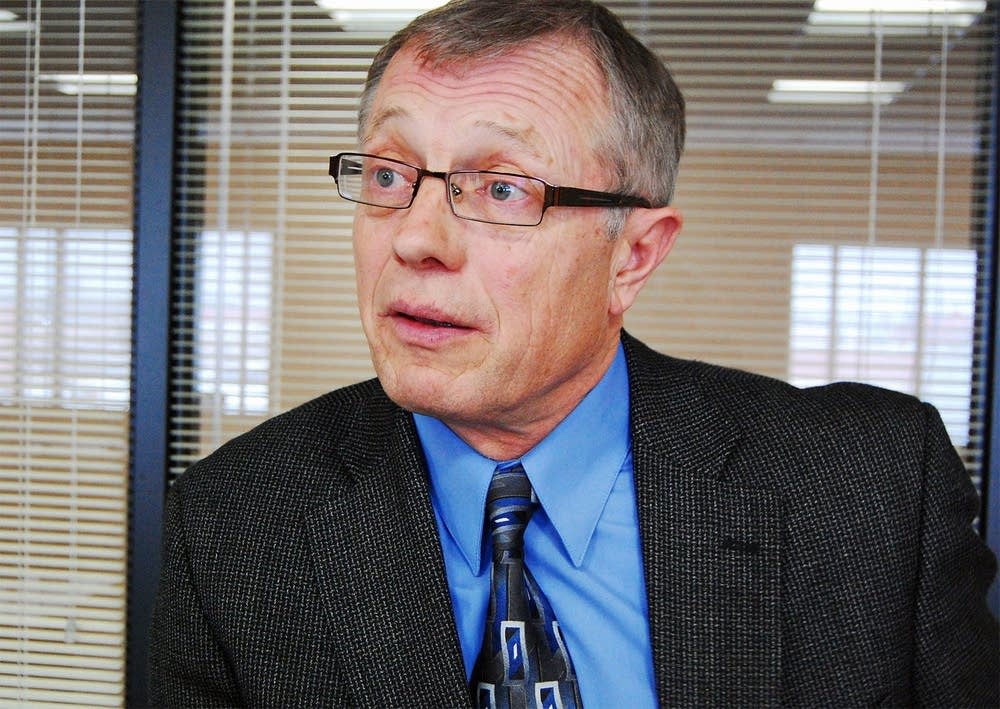 A University of Minnesota regents committee says Steve Sviggum must choose either his regents position or his staff job with the state GOP Senate caucus. At a special hearing Friday, committee members concluded his two positions present a conflict of interest.
The panel members all say Swiggum's partisan job with the Minnesota Senate caucus unduly politicizes the board and Swiggum risks the political autonomy of the university by holding the Senate and Regent position at the same time. They question whether he would be able to put his Republican loyalties aside when they intersect with issues involving the university.
"I think it's impossible to maintain the public's confidence in this institution when any regent holds an employment position that is as inexorably bound up in the partisanship of the legislative process as this is," said Regent David .
But Sviggum repeated his beliefs that no conflict exists. Board policy doesn't specifically prohibit his GOP staff job. He's not a GOP decision-maker or elected official. Other regents have jobs that produce potential conflicts, and Swiggum says that shows there are ways to manage them.
Swiggum, a former legislative leader and Speaker of the House, was conciliatory at times. He acknowledged the concerns. He said the matter had kept him from sleeping at night and put a hole in his stomach.
But he was also accusatory. He called himself a victim and an underdog. He said regents shouldn't preach about politicization because they used politics to get on the board. He called the process looking into his situation a waste of resources, and said the inquiry's costs will be passed on to students. He compared his modest means to the high-powered legal forces the board could command.
"I don't have any lawyering. I'm a down-home farmer trying to do the right thing, and that's why I'm not going to walk out of here and resign," he said.
This is the second such inquiry Sviggum has faced in his year on the board. Last year at the request of the board, he chose his Regents position over a job as fellow at the U's Humphrey School.
The full Board of Regents will decide its stance on the matter at a regular meeting next week.