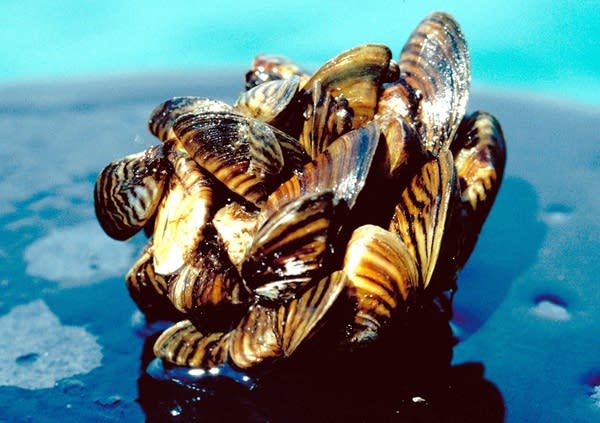 A North Dakota man accused of introducing zebra mussels into a Minnesota lake last year has been fined $500 and ordered to pay $500 in restitution.
Fifty-four-year-old George Wynn of Fargo pleaded guilty to a misdemeanor charge of introducing an invasive species into Rose Lake in Minnesota's Otter Tail County.
Zebra mussels can be transported by boats from one body of water to another. They compete with native species, clog water intakes and can sink docks and buoys with their weight.
The Forum newspaper reports that Minnesota's Department of Natural Resources estimates it will cost more than $18,000 to treat Rose Lake.
(Copyright 2012 by The Associated Press. All Rights Reserved.)