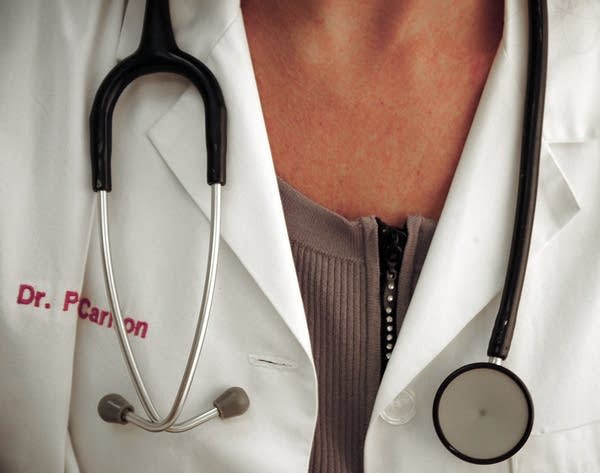 More than half of doctor's have described a patient's prognosis more optimistically than warranted and more than 10 percent have said something untrue to a patient, according to a study published last month in the journal Health Affairs.
Dr. Lisa I. Iezzoni, the study's lead author and a professor of medicine at Harvard Medical School told the New York Times that the study doesn't explain why a doctor would lie, but she suspected doctors might be worried about discussing sensitive topics like weight loss and offending patients or being too frank with patients with a terminal diagnosis.
Pauline Chen, a surgeon and frequent contributor to the NY Times' Well Blog, said doctors who believe in honesty struggle with this constantly.
"Our most important job as a doctor is to convey information, to translate between patients and what knowledge you have," she said. "But you have to think about how you translate the conversation. For example, if your patient is going into an operation with a 30% mortality rate, of course you can say to the patient 'most people get through this operation just fine.' But really there are a lot of different ways you can phrase that information that changes your transparency and honesty."
Chen will join The Daily Circuit Monday to discuss the topic. She will be joined by Eric Campbell, associate professor and director of research at the Mongen Institute for Public Health at the Harvard Medical School.
"I think patients need to be empowered to have very frank discussions with their doctors about the levels of truthfulness they expect from physicians and their healthcare team," he said. "It's not unreasonable to begin a discussion with your doctor and say, 'Look, I want you to be as honest as you possibly can. If an error occurred on my case, I would like to know about it.'"
How do those little white lies affect patients and how can we push for most honesty when it comes to our health?
KERRI'S TAKEAWAY
People want doctors to be honest with them, even if the information is bad news.