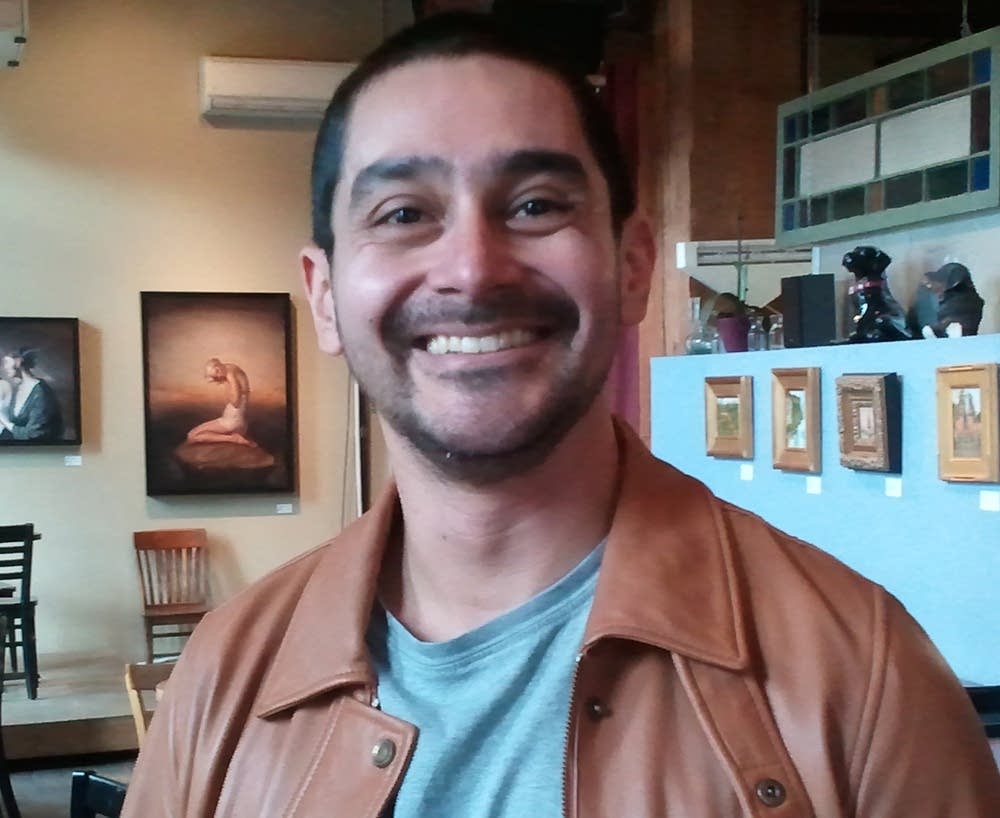 By Jose Leonardo Santos
Jose Leonardo Santos is an anthropologist and assistant professor of social science at Metropolitan State University.
Watching the Minnesota Legislature line up amendment proposals so that people can tear each other to pieces reminds me of a useful anthropological concept. Sir E.E. Evans-Pritchard called it "segmentary-opposition" when he noted it among Nuer tribes.
Village A fights Village B. The two must be enemies, right? Then Village C attacks Village A. All of a sudden, Village B stomps on Village C. This seemed weird to colonizers, who were just trying to figure out which villages would be easiest to take over without having to worry about fighting them all at once.
Turns out A and B have a common ancestor, so when outsiders come along, they defend each other. And if you make the mistake of attacking Village C, all of a sudden, A and B rush to its defense because all three of them are from the same valley. This makes it hard for the British or French to take over.
It's a reflection of a basic human principle of identity, which can shift from situation to situation. Anybody remember pounding on a little brother? All good and fine. But when some kid from school picks on him, all of a sudden you come running to the rescue. That's family.
And strangely enough, if you and your brother are walking around and see that same kid getting picked on by a kid from another school, then you've got a three-on-one bashing. Because people from the same playground stick together.
It works at various levels: family, school, neighborhood, East/West side, region of country, and so on. These are identities that separate us or unite us, depending on the situation. Right now, the Republican candidates are at each other's throats. In November, however, they'll be ganging up on President Obama.
And sometimes, something happens that triggers unity at the highest levels. For a period after 9/11, it didn't matter if you were Republican, Democrat, Green or normally apathetic. All the differences were pointless because we were under common threat. I remember feeling an odd reassurance hearing President Bush speak that day, despite the fact that I wanted Al Gore to be president. For a brief moment, the nation showed great unity.
Right now, unions are allied against the threat of "Right to Work" laws. LGBT groups unite against the marriage amendment as religious conservatives unite to pass it. Many groups will come together under the threat of Voter ID.
It's the sign of our times, and shows why Minnesota had to shut down last summer and why we can't get a national budget agreement. Each side feels threatened by the other and brings in all its allies. The result is a no-surrender feud.
Here's the part that bugs me. Aren't all of us threatened by this whole economic-crisis thing? Why hasn't that brought us together? Why have we not put aside our differences to deal with it, choosing instead to draw lines in the sand about no taxes and no spending cuts and every other thing we can invent to hate each other over?
The Europeans found a way to avoid fighting every village they were trying to colonize. You simply give them some guns, then sit back and let them tear each other to pieces. Once they're finished, you waltz in, shoot the stragglers and you've got a colony. Divide and conquer.
I wonder who might be watching us and waiting.