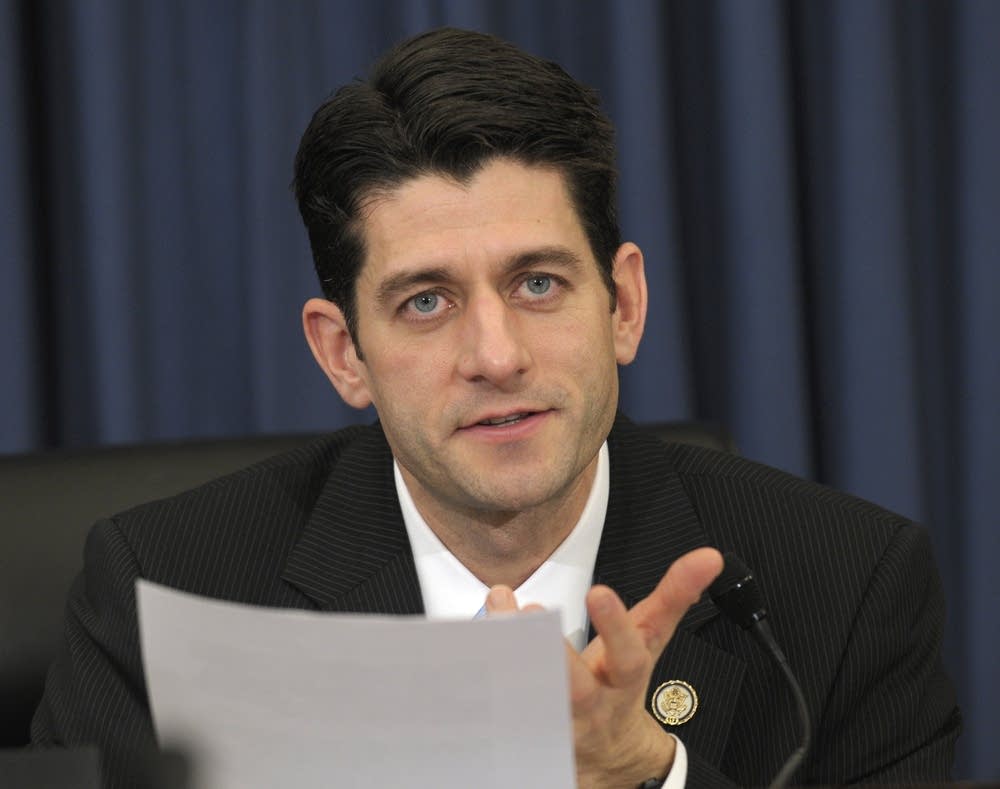 Last week, House Budget Committee Chairman Paul Ryan said, "We don't think the generals are giving us their true advice" on the defense budget.
What is the significance of this tension between belt-tightening and increased military spending?
Gordon Adams, international relations professor at American University, wrote in Time magazine that the Wisconsin Republican was "suggesting that either the military leadership was lying -- in saying they could live with $487 billion less over the next 10 years than they had previously hoped for -- or that they had somehow been muzzled by the White House and were just singing to a common hymnal, scripted for the occasion."
Adams will join The Daily Circuit Monday to talk about Ryan's remarks. Kevin Baron, National Journal national security staff writer, will also join the discussion.
"It would be unfair if Ryan is the only one to come under attack for expressing a sentiment that is essentially the foundation of the defense-spending positions held across the Republican Party," Baron said in the National Journal. "Presidential candidates Mitt Romney, whom Ryan endorsed on Friday, and Rick Santorum, as well as House Speaker John Boehner, R-Ohio, who endorsed Ryan's budget, and John McCain, of Arizona, the leading GOP defense voice in the Senate, all want a bigger defense budget than the Pentagon requested."
KERRI'S TAKEAWAY
Although they are framed as cuts, it's really just a reduction in how much military spending will grow.