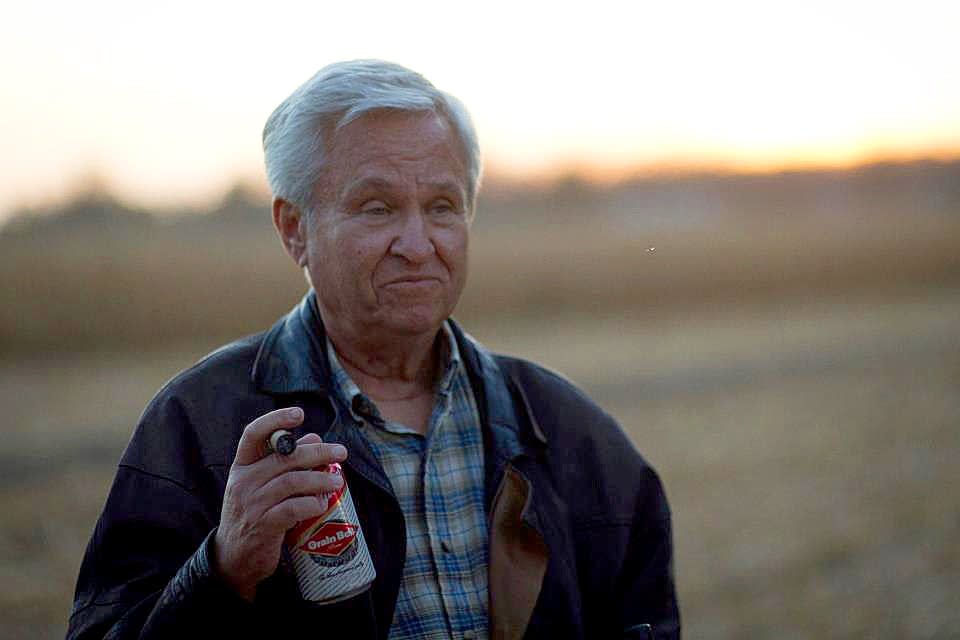 There will be 51 Minnesota films in this year's Minneapolis-St. Paul International Film Festival, which gets underway Thursday.
Over the next three weeks, the five screens at St. Anthony Main Theatre will be screening nearly continuously from noon to midnight to show this year's 273 feature and short films from 70 countries.
Films under the Minnesota category either have a locally-born director, a director who currently lives here or the film is set in the state.
The set includes 11 feature lengths and 40 short films. A jury of nine picked those films from about 200 total submissions.
Tom DeBiaso was in charge of putting the Minnesota program together. He's a filmmaker, photographer and professor at the Minneapolis College of Art and Design. He joins The Daily Circuit Thursday to discuss the Minnesota films.
VIDEO: 'Marvin Seth & Stanley'
VIDEO: 'HOPE'
VIDEO: 'Of Dolls and Murder'
VIDEO: 'Journey to the Fallen Skies'