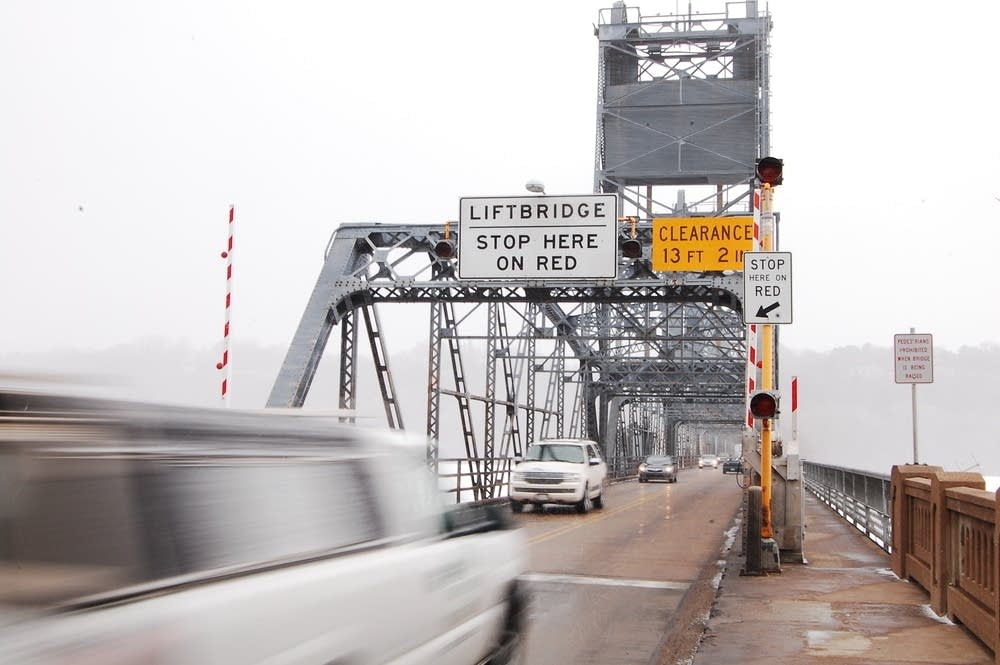 Our roads are crumbling and Congress is still battling over the transportation bill. Canada and Europe routinely fund transportation projects with public-private partnerships, also known as PPPs. What are PPPs and why is the U.S. only recently warming up to them?
The Daily Circuit did an in-depth segment on transportation funding in February. Richard Geddes, Policy analysis and management associate professor at Cornell University, was part of that show and mentioned PPPs. We wanted to learn more as a PPP bridge is being built in Virginia.
Geddes will join The Daily Circuit again on Friday to discuss these partnerships.
"The U.S. is behind the curve when it comes to PPPs," he said. "Canada has seven times as many projects with private investment. Europe has three times as many. It's because of the way we fund transportation in this country - with tax-exempt municipal debt. It's tough for private financing to compete with tax-exempt municipal bonds."
Jay Lindgren, partner with Dorsey & Whitney LLP, will also join the discussion.