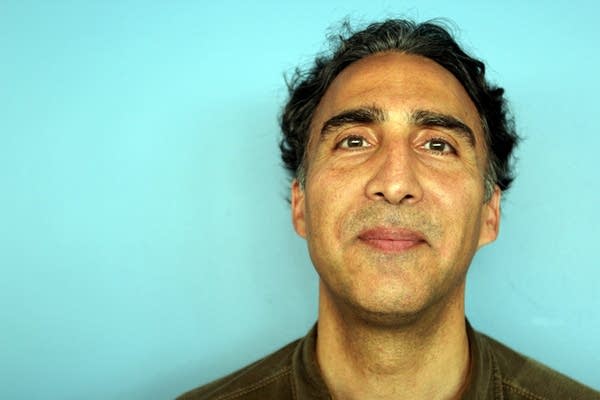 By John Radsan
John Radsan directs the National Security Forum at the William Mitchell College of Law. He is a former assistant general counsel at the CIA.
At age 15, Michael Saunders was charged with rape and murder based on a false confession. After serving 14 years in Illinois prisons, he was released just this year. DNA tests showed somebody else had committed the crime.
Even though his case is wrenching, I bet this is the first time you've heard his name. Sure, you've heard a lot about Khalid Sheikh Mohammed and other terrorists being arraigned in Guantanamo. We continue to fret about them, but for some reason we don't care about daily errors in criminal justice.
Do we distrust Guantanamo because of the secrecy that surrounded detentions there? Is the remorse a counter to 9/11 hysteria? Or is it simply related to orange jumpsuits and the power of images?
More at MPR News Commentaries.