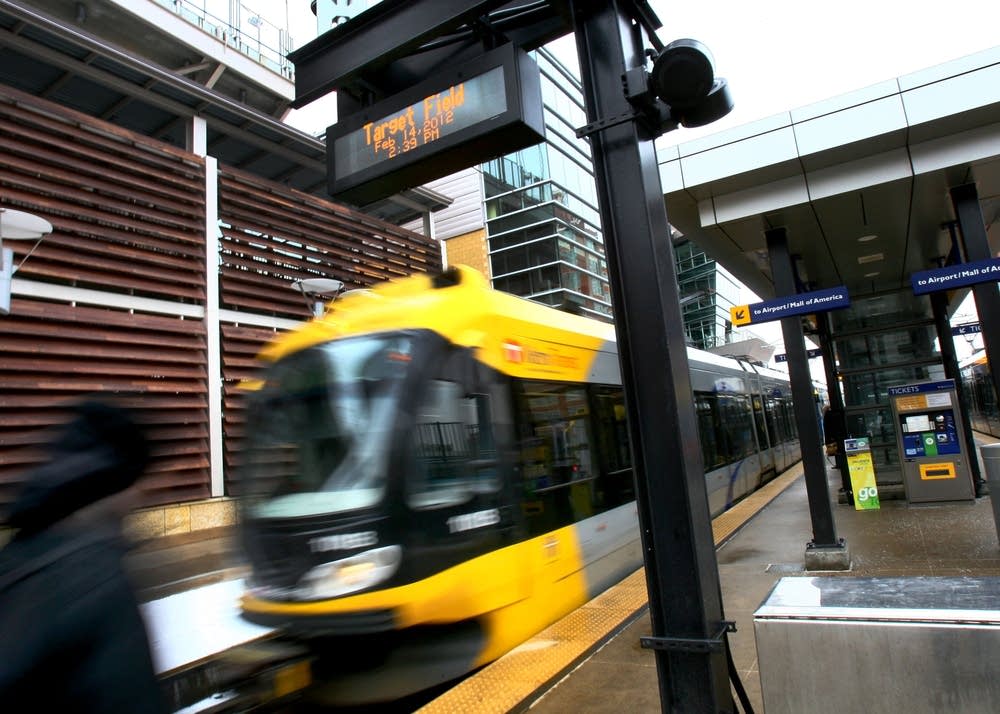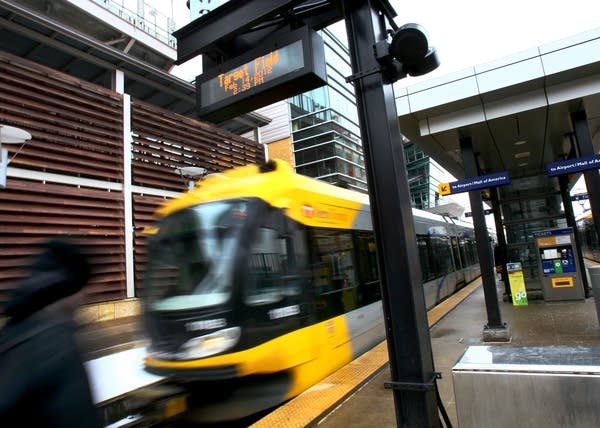 Construction on the light rail line between downtown Minneapolis and downtown St. Paul is halfway finished, and should be three-quarters complete by the end of the year, according to the Metropolitan Council.
Utility relocation, roadway removal and replacement, track installation and structures at 18 stations will be mostly complete by the end of the year. Next year, workers will install electrical, signaling and communications systems and begin testing the trains, council officials say.
Metropolitan Council Chair Sue Haigh said that work will be less intrusive. "It won't have the same impact on both businesses and people going through the corridor as the heavy construction has," she said.
Officials say the project is on schedule to open in 2014 but no exact date has been set. The cost of the project is $957 million, with about half of that coming from the federal government. Officials say the project is still within budget.
About 3,000 people have worked on the 10-mile long project so far.